26.10.2022
On October 26, 2022, AEB held the webinar "Crisis Update: Sanctions and Countermeasures. Decoding Washington: Update on the U.S. Policy Debate and Sanctions Towards Russia".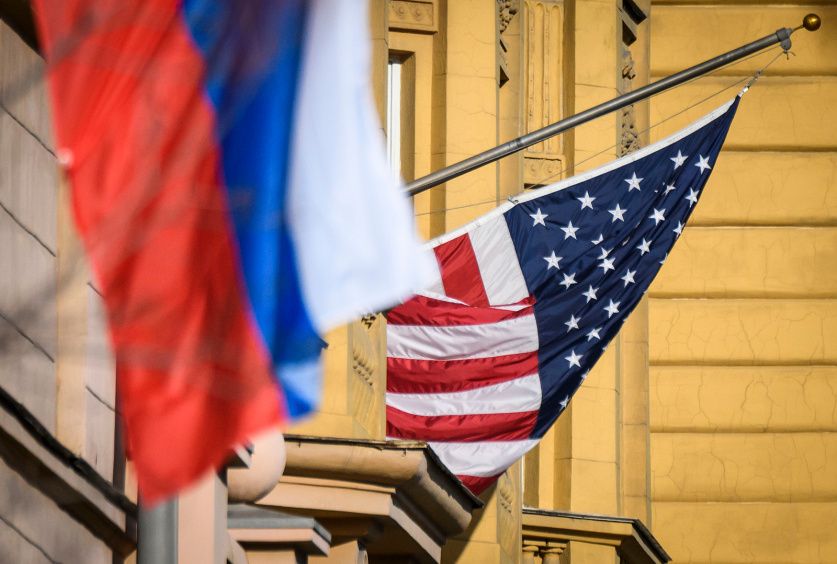 Sanctions are being imposed for already 8 months, so its vital to understand the policy backdrop of sanctions, Tadzio Schilling, AEB CEO, noted in his opening statement. 
Daniel Russell, President and CEO, the U.S.-Russia Business Council, Laura Brank, Managing Partner, Moscow Head of the Russia Practice, DECHERT LLP, and Ivan Timofeev, Director of Programs, Russian International Affairs Council (RIAC), joined the discussion. 
Daniel Russell spoke about the role of the US Congress and President in sanction initiatives, goals of US sanction policy and prospects for extending of grain deal and OFAC general licenses.
Laura Brank presented an overview of blocking and asset freezing sanctions, sectoral designations, prohibited services and clarified what secondary sanctions mean. 
Ivan Timofeev spoke about the prospects for the lifting of sanctions.