28.07.2022
On July 28, 2022, at the regular AEB webinar "Crisis Support: Sanctions and Countermeasures", experts discussed the dynamics of the ruble exchange rate, the factors influencing the dynamics and gave their forecasts.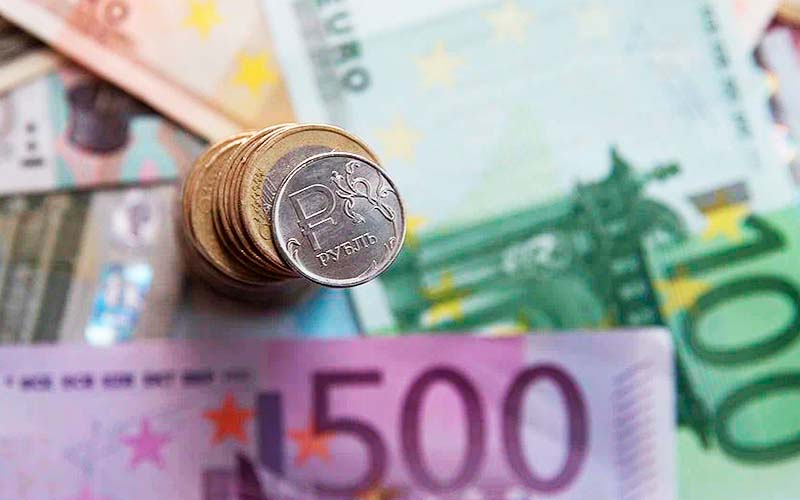 Tadzio Schilling, AEB CEO, opened the event and invited all guests to take part in a short survey specially prepared by the AEB for this webinar. 
Artem Arkhipov, Chief Economist, AO UniCredit Bank, noted the stabilization of supply chains and the slowdown in the growth of commodity prices, while the whole economic situation remains difficult. The expert drew attention to the stability of exports and a sharp drop in imports. 
Evgeniy Koshelev, Director, Market Research, Rosbank, presented an overview of the factors that influenced the dynamics of the ruble - commodity prices, capital flows, external and internal demand, balance of payments, sanctions, and others. 
Yuri Popov, FX/Rates Strategist, JSC «Sberbank CIB», in his speech named capital control and high exports as the main sources of support for the ruble. 
At the end of the event, the experts discussed the results of the survey and noted the moderate optimism of the respondents in their expectations regarding the ruble exchange rate, cross-border transactions andthe timing of the supply chains' recovery.