31.03.2023
On March 31, 2023, a regular AEB webinar "Crisis Update: Sanctions and Countermeasures" was held.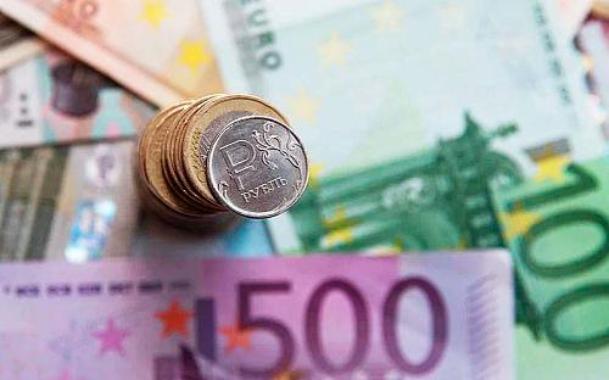 This time our experts focused on topical issues for foreign companies in Russia: 
- Alexander Anichkin, Partner, Better Chance, on Presidential Decree 138 dated 3 March 2023 and new restrictions on transactions in financial instruments;
- Maria Kobanenko, Partner, EPAM Law Offices, on approvals of real estate deals and transactions; 
- Elena Rostunova, Chief Expert, Currency Control Department, Rosbank, on issues related to currency regulation and practice of applying offsets in foreign trade.

The speakers answered numerous questions from the audience.
Andrey Zharskiy, AEB Finance and Investments Committee Chair, Partner, ALRUD Law Firm, moderated the webinar. 
Tadzio Schilling, AEB CEO, made an AEB crisis update.