29.09.2020
On September 28, 2020, the X International Conference "Pesticides 2020" was held.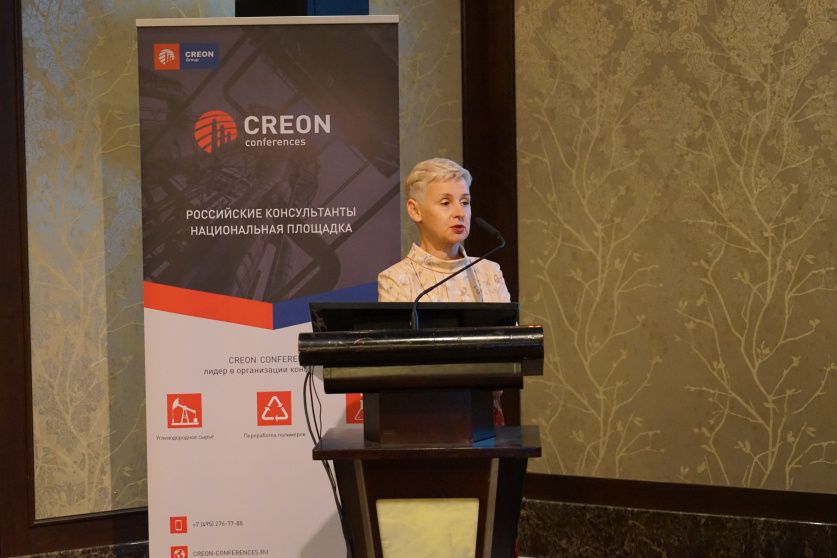 On behalf of the Crop Protection Committee Tatiana Belousovich, GR Manager, Crop Protection and Seeds, made a presentation "International companies – CPP producers on the Russian market: the present day and prospects for development". 
Conference audience was mostly presented by professional society - CPP producers, associations and the market agencies. The Russian Union of CPP Manufacturers was represented by COO Vladimir Alginin. 
Thus, a balanced approach was demonstrated for the contribution of international and local CPP producers to Russian agriculture.