10.06.2020
On the evening of 9 June, AEB members had an opportunity to meet online with Ana Turazashvili, a soloist of the Bolshoi Theatre.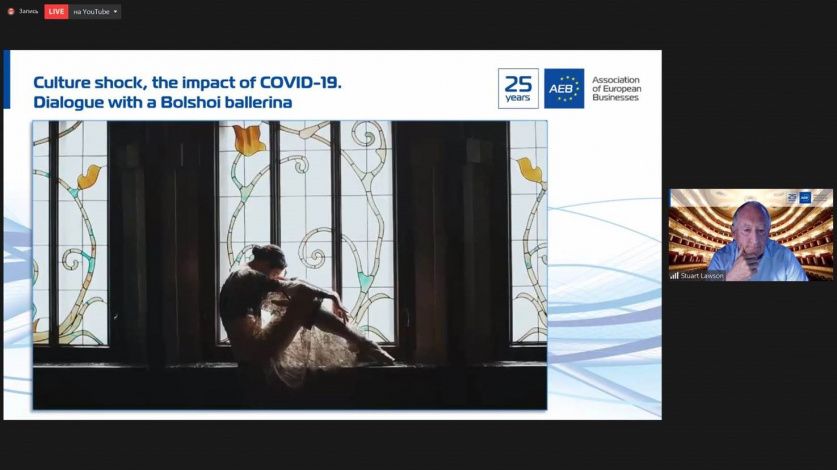 The online talk with an exceptionally charming and enthusiastic ballerina came first in the series of cultural events initiated by Stuart Lawson, Chair of the Finance and Investments Committee, AEB Board member and also a true art lover. 
Tadzio Schilling, the AEB CEO, opened the event introducing Ana to the participants.
The attendees had the incredible privilege to learn what the life of a prima ballerina at the prestigious Bolshoi Theatre had looked like before the corona crisis, how ballet dancers are managing through the current crisis, what their daily routine looks like and how they are looking into the future. The AEB members also watched some fragments from Ana's performances and selected photos taken by Stuart Lawson behind the scenes. The event was also streamed on the 
AEB Youtube channel
.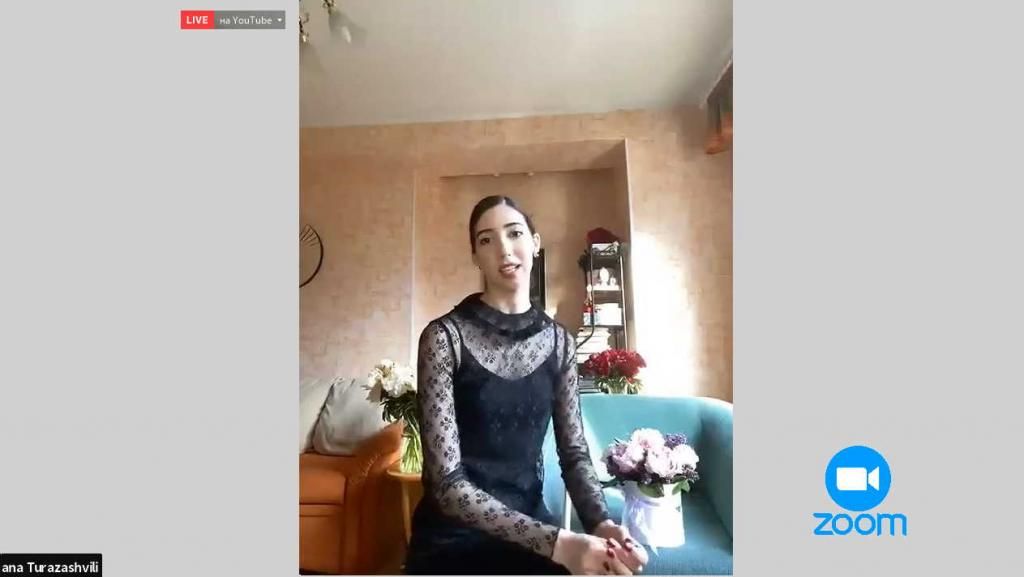 Both the past dialogue and upcoming online meetings are focused on the impact of the COVID-19 pandemic on the art and culture and will give a chance to AEB members to get acquainted with artists, musicians, and other representatives of the world of art.
Don't miss our announcements!