06.06.2023
On June 6, 2023, the AEB Labour Law Sub-Committee (of the AEB HR committee) organized a webinar "Current trends in legal practices of distant working. Managing distant employees. Legal actions by employers".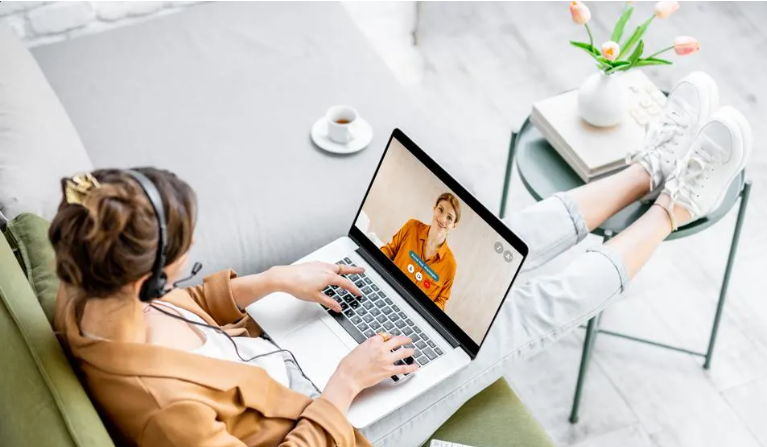 The webinar was opened and moderated by Evgeniy Reyzman, AEB Labour Law Sub-Committee Chairperson and Council at Melling, Voitishkin and Partners. 
Elizaveta Fursova, Head of Employment Practice, Lidings, and Vladislav Mazur, Legal Director, Head of Employment Practice, Denuo were the invited speakers.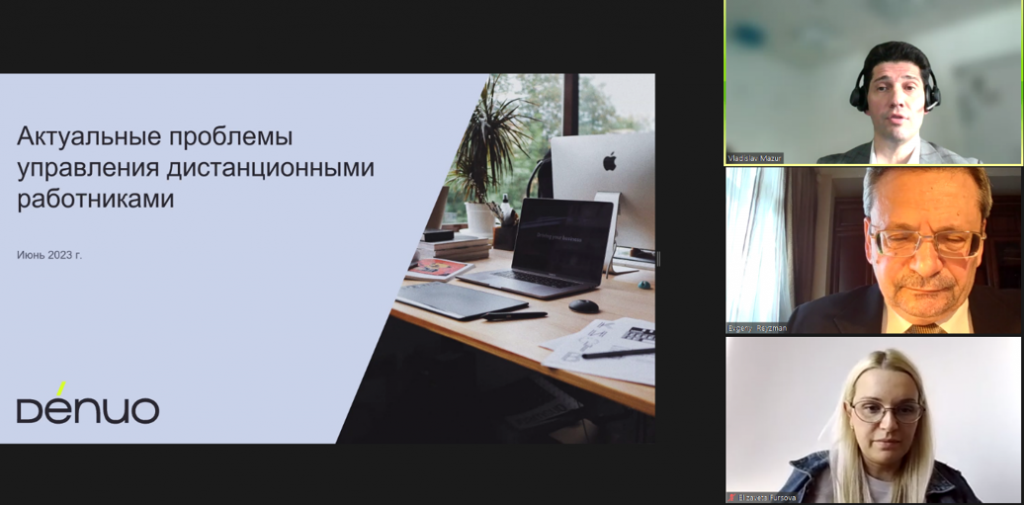 At the webinar the speakers talked about one of the most pressing topics for the employers – the remote work. Employment contracts, regulations on remote work, formulation of the place of work in employment contracts for distant work, labor discipline and instruments for monitoring employee activities, imposing disciplinary sanctions, general and special grounds for dismissals, electronic document management within the framework of remote employment relations - all these issues were covered by the sub-committee experts.