19.04.2022
The AEB Customs & Transport Committee organized its weekly webinar "Crisis Update: Customs and Logistics" on April 19, 2022.
This week the event was conducted together with the European Business Association of Kazakhstan (EUROBAK).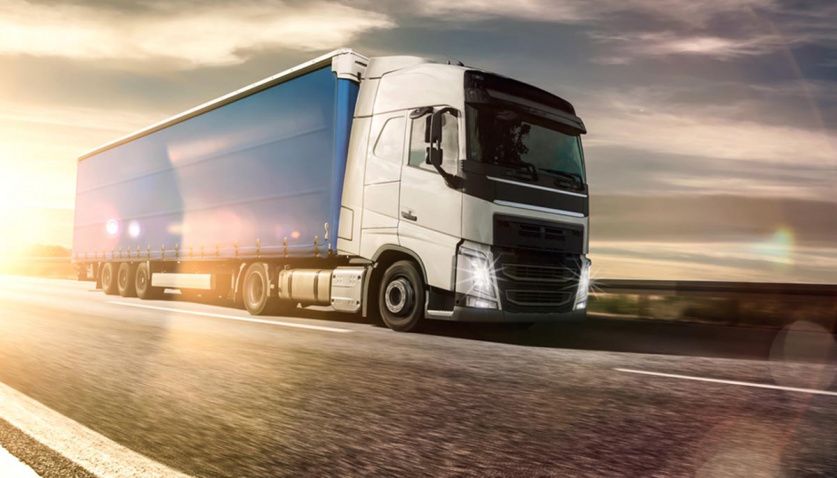 The participants were greeted by Tadzio Schilling, AEB CEO and Julie KUSSIDI, Executive Director EUROBAK. The event was moderated by Wilhelmina Shavshina, AEB Customs & Transport Committee Chairperson. 
The following experts joined the discussion: Alexey Misailov, Sales and Marketing Director, FM Logistic Russia, Larissa Martens-Simonovich, Executive Director, Terminal Logistics Services, Shyngys Tuleushin, Managing Partner, Atasu Group,Andrey Baranets, Senior consultant, Global Trade and Customs CIS, EY. 
The speakers discussed the 5th EU sanctions package in terms of auto transportation and mirror actions of the Belarus Republic, possible ways of goods delivery by sea, rail, auto and railway transport to, from and via Kazakhstan.