21.07.2022
On July 21, 2022 AEB SHES and IT -Telecom Committees held the webinar "Cybersecurity Event: Best practices for business, useful tips for employees". During the last few months business has faced more pressure on cybersecurity systems. The invited experts discussed the key issues of current trends in cybersecurity, common risks in corporate cybersecurity, social engineering in day-to-day life and shared some practical tips and recommendations for employees.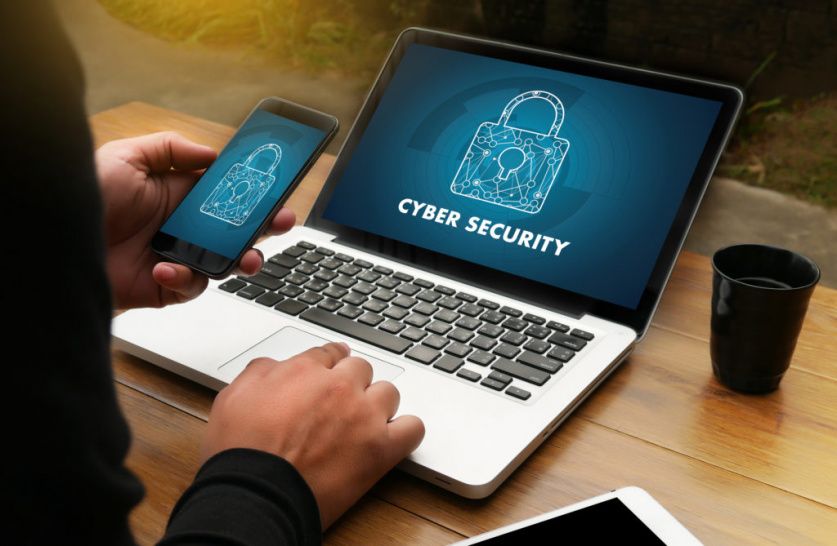 Dmitry Budanov, AEB Security Sub-Committee Chairperson, Safety, Health, Environment and Security Committee, Elite Security Holding Company moderated the event. 
Tadzio Schilling, AEB CEO, noted the importance of cybersecurity issues for business and described some practice of the last few months. 
Almaz Khisamov, IT Security Director, General Electric, spoke about cyber related regulatory changes in Russia and gave tactical advice for cyber resilience of business. 
Ljubomir Karadshow, IT Director, Schneider Group, Maksim Komelkov, Head of Corporate Security Department, Schneider Group, and Yan Gorodeckiy, Computer Forensics Specialist, CSI GROUP, presented practical cases from business experience and gave useful tips for employees.