30.05.2023
A regular meeting of the Migration Committee was held on May 30, 2023, with the participation of guest speaker Mikhail Borisovich Denisenko, Director of the Institute of Demography, National Research University Higher School of Economics. The expert spoke on "Russia's demography: recent changes and future expectations" and answered questions from AEB members.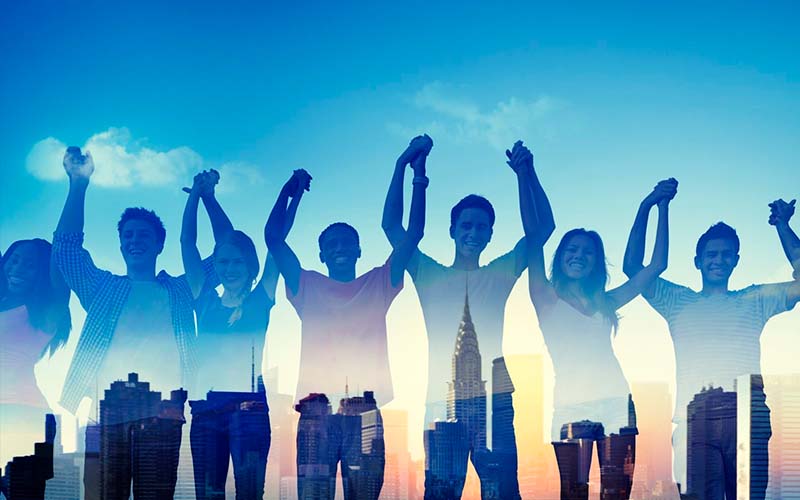 The speaker talked about the projected changes in demographics in Russia, the scale of relocation and how these trends affect business.
The event was opened and moderated by Lyudmila Shiryaeva, Chairman of the AEB Migration Committee, Director for Government Relations, B1 Group of Companies.
Due to the great interest in the topic of demography and its impact on business processes, it was decided to organize another speech by Mr Denisenko at the Committee meeting and to invite him to participate at the Migration Conference.