20.04.2021
We are happy to inform you that Mr. Denis Chukanov, Senior Manager for Regulatory Affairs, Enel Russia, received the highest number of votes in the Chairman of the AEB Green Initiative Future of Energy Workstream elections.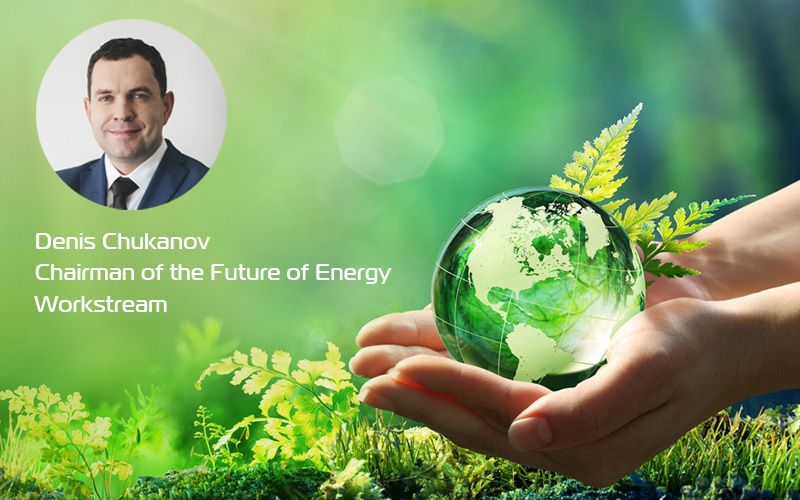 He will be submitted to the Board for formal approval at the next Board Meeting.
We would like to wish Denis best of luck, lots of success, and strong tailwinds in his new function!