16.12.2021
On December 15, the Analytical Center under the Government of the Russian Federation held an expert round table on the development in Russia of the mechanism of extended producer responsibility with the participation of representatives of industry associations.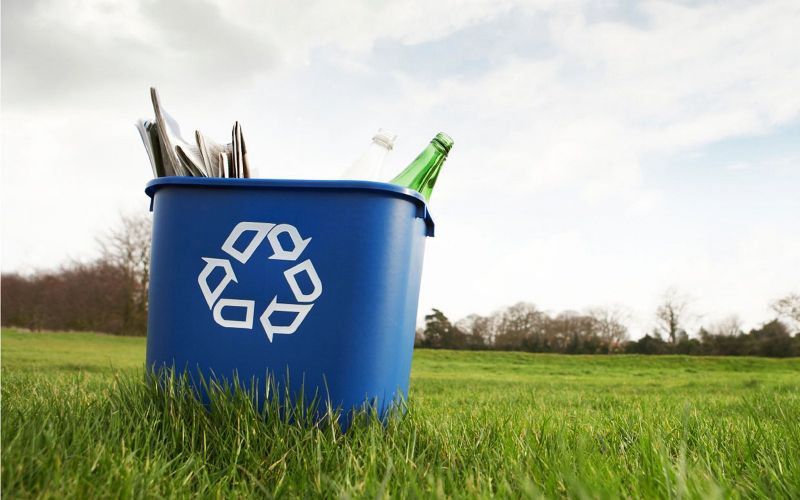 During the event the following issues were discussed: 
- international experience of EPR: targets and mechanisms of achievement;
- EPR situation in Russia: current problems and possible solutions; 
- Discussion of the draft regulations for EPR improvement and their impact on the industry.
Among the participants there were representatives of the Ministry of Industry and Trade of Russia, Department of Industries and Environment of the Analytical Center, Coordination Council for Environmental Well-Being of the OPRF, representatives of RusPEC, RATEK, ACORT and others.
Tadzio Schilling took part in the discussion with the report "Extended producer responsibility in Europe. The common goal of business and authorities - to ensure recycling". At his speech Tadzio noted the conceptual differences between EPR in Europe and Russia were noted.
Currently, all the business community is unanimous in the opinion that the waste management industry should be effectively reformed.  AEB continues to work closely with the authorities and other associations to ensure a continuous dialogue and take the industry's position into account when making changes to the recycling legislation.