14.05.2019
On May 14, 2019, the Board of the Association of European Businesses (AEB) re-elected Johan Vanderplaetse, Senior Vice President, President for Russia and CIS, Schneider Electric, as Chairman of the Board.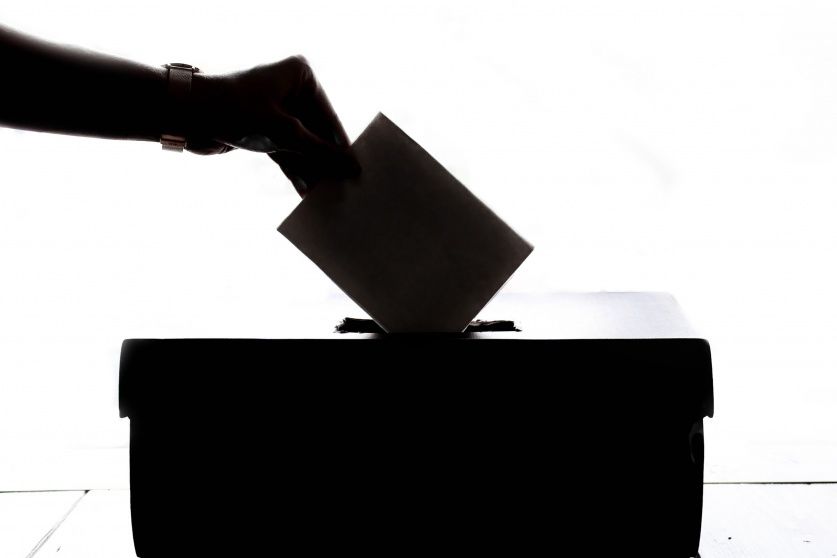 Philippe Pegorier, President, Alstom Russia Ltd and Thomas Staertzel, Managing Director/CEO, Porsche Russland Porsche Centre Moscow, were re-elected as Deputy Chairpersons. Paul Bruck, Main shareholder, OOO Most Service, was re-elected a Deputy Chairperson, responsible for SME's.
Frank Schauff remains AEB Chief Executive Officer.
The current members of the AEB Board are: 
1. Bantsekina Olga – Chief Representative, Coleman Services UK Ltd;
2. Bruck Paul - Main shareholder, OOO Most Service;
3. Kuutsa Jussi - CEO, Itella Russia;
4. Liberov Alexander - CEO, Siemens LLC;
5. Linares Antonio - Managing Director, Roca in Russia & CIS
6. Lawson Stuart - Partner, EY;
7. Pegorier Philippe - President, Alstom Russia Ltd;
8. Staertzel Thomas - Managing Director/CEO, Porsche Russland Porsche Centre Moscow;
9. Vanderplaetse Johan - Senior Vice President, President for Russia and CIS, Schneider Electric;