04.09.2020
On 4 September the AEB Energy Committee held its open meeting dedicated to Green Deal and Carbon Border Adjustment mechanism.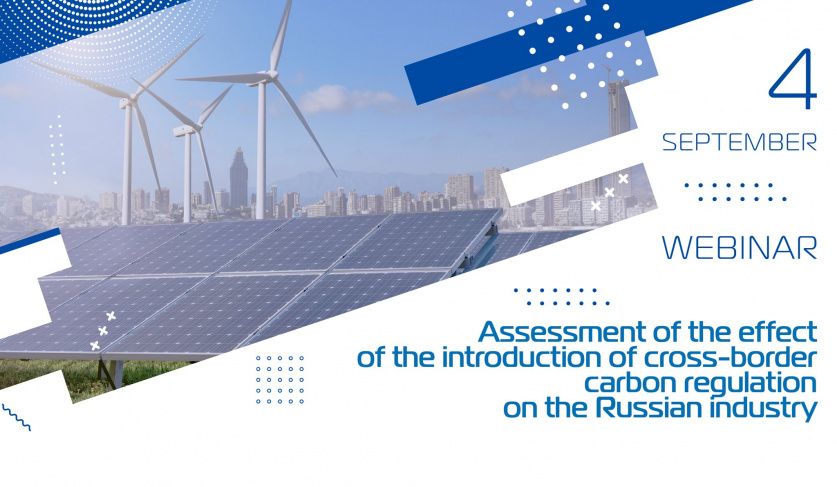 The AEB CEO
Tadzio Schilling
(photo 1) opened the meeting with a welcoming speech, pointing to the vital importance of the topic of transition to a low-carbon economy at the global level.
Ernesto Ferlengi
 (photo 2) (Eni), Chairman of the AEB Energy Committee moderated the event. He talked about the high investment potential of the alternative energy industry, growth points and opportunities.
The guest speaker of the event with a key presentation was
Vladimir Lukin
(photo 3), Director of the Group of Operational Risks and Sustainable Development, KPMG.
He gave an overview of the international energy agenda and spoke about the impact of the introduction of cross border carbon regulation on the Russian industry – both possible positive and negative consequences from the legal point of view; about the risks caused by delays in introducing regulation at the national level.
The open meeting ended with a traditional Q&A session.