12.11.2019
On November 11, 2019, the first AEB business mission to Uzbekistan started.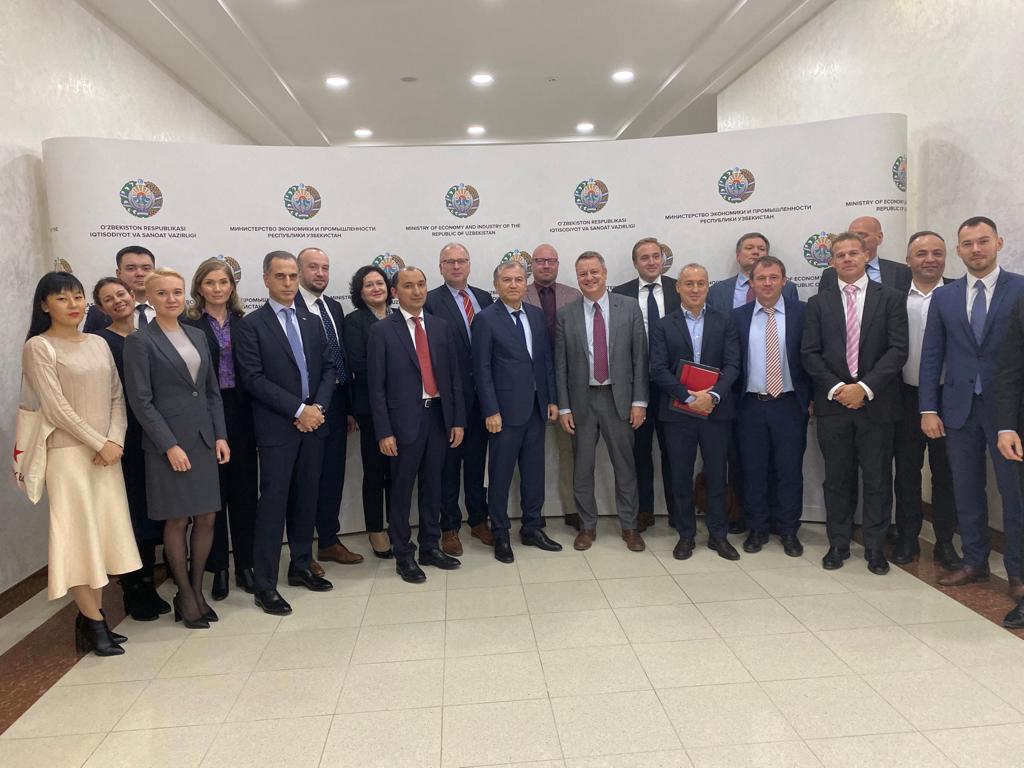 The delegation included heads of major European companies, among them: Bayer, Creon Capital, Deloitte, Generali Russia& CIS, Kuehne+Nagel, Mitsubishi Electric, Oriflame, Schneider Electric, Signify, etc.
The main purpose of the visit is to get acquainted with the investment potential of Uzbekistan, as well as to discuss concrete steps in the development of mutually beneficial cooperation and expansion of business ties between the Uzbek and European businesses.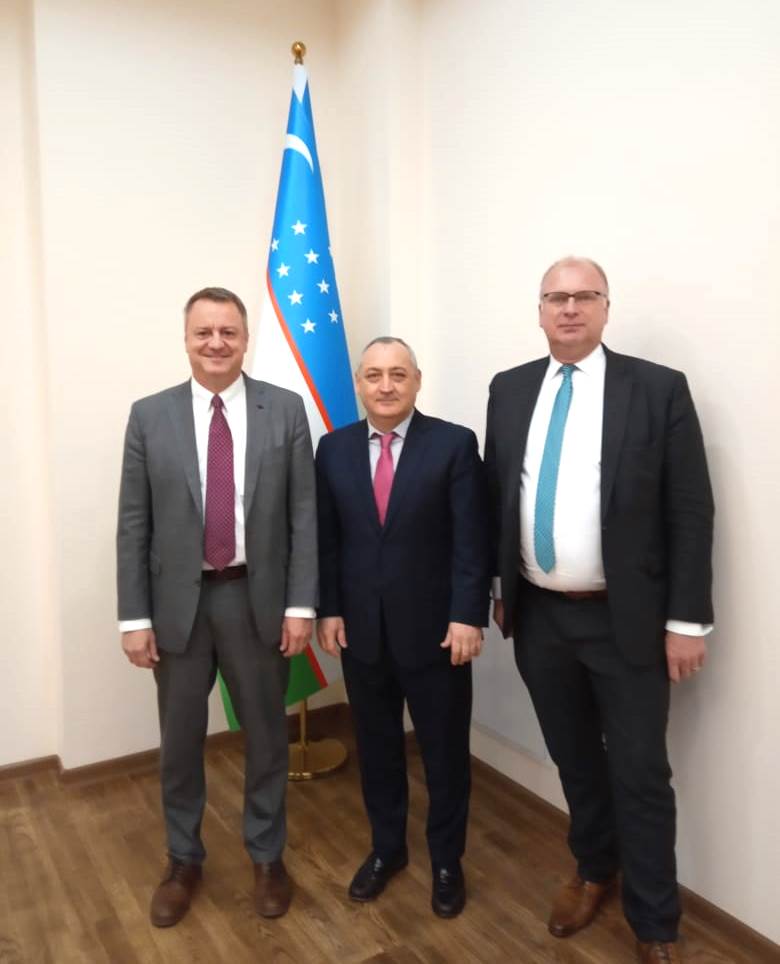 During the first day Johan Vanderplaetse, Chairman of the AEB Board, Frank Schauff, AEB CEO, and the delegates of the business mission met with Shuhrat Vafayev, Deputy Minister of Investment and Foreign Trade of the Republic of Uzbekistan.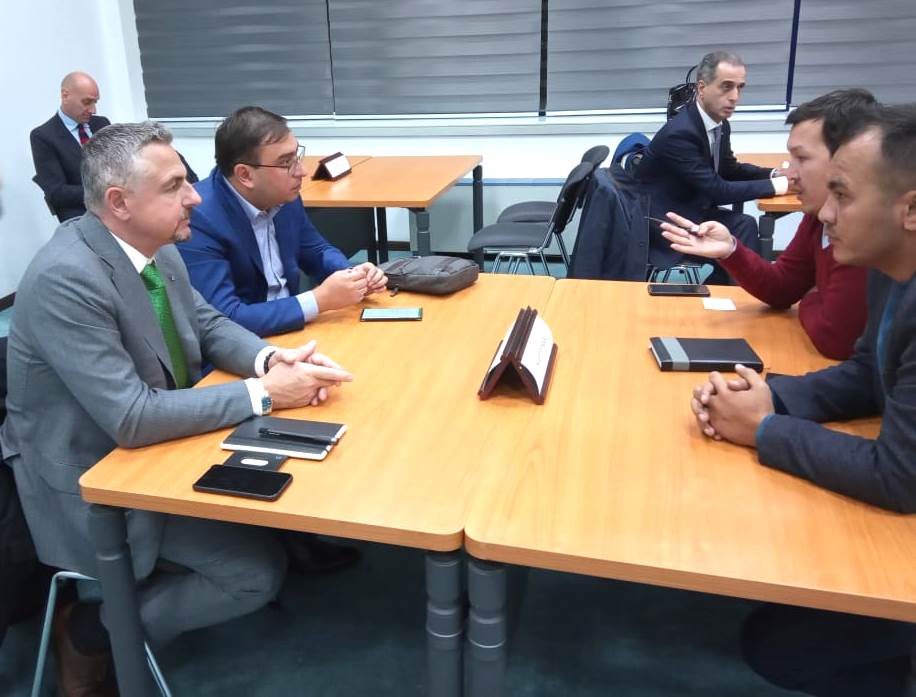 I
AEB representatives were given a very warm welcome: the host side gave a detailed account of the opportunities and problems faced by foreign investors in the country, as well as expressed hope to attract investors in the key sectors: agriculture and textile production.
In addition, the participants of the business mission held a number of b2b meetings with representatives of ministries, departments and private companies of Uzbekistan. Representatives of AEB member-companies had an opportunity to exchange views and important contacts with their counterparts from Uzbekistan.