05.06.2023
On June 5, 2023, the AEB North-Western Regional Committee jointly with EPAM Law company in St. Petersburg held an open event "Uncertainty as new normal: known and unknown unknowns".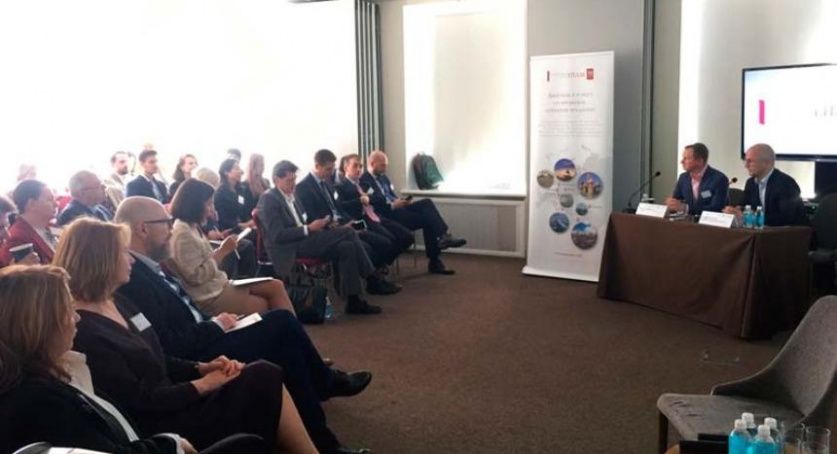 The previous year companies had to change their plans, strategies, supply chains and rebuild globally.
Within the event Tadzio Schilling, AEB CEO, informed the participants on the measures that the AEB is taking to support its members and keep the channels of communication open.  
The representatives from EPAM Law informed about practical aspects of the presence change of foreign businesses in the Russian market, about the nuances of these processes and the requirements of the Russian government. 
The expert from Systeme Electric told how to keep standards of work in the changing circumstances.
The speaker from the Global Ports Management shared with the audience the latest statistics and support measures taken by the Port of Saint-Petersburg.
AEB expresses its gratitude to EPAM Law for support of the event.