11.06.2020
Following the results of the Association of European Businesses' appeal to the Government of the Russian Federation, Tatyana Golikova, Vice Prime Minister of the Government of Russia, positively considered our appeal on the possibility of foreign highly qualified specialists to come back to Russia, named in the annex to the letter of the Association (Government Instruction P-69486 dated 21.05.2020).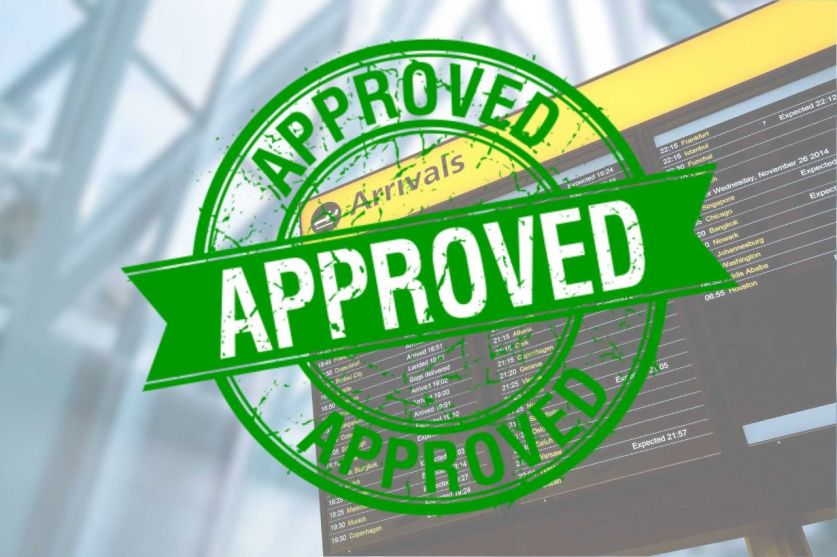 As a result, already on June 1, the first foreign highly qualified specialist successfully crossed the Russian-Finnish border. On June 11, 8 more foreign highly qualified specialists arrived at Domodedovo Airport by flight LH 1541. 
A positive solution to this issue is extremely important for foreign investors, whose presence is essential to the national economy. Effective work of large industrial enterprises and infrastructure organizations is impossible in the current situation in the absence of managers of such enterprises and organizations.