09.02.2018
On 7 February, 2018, AEB CEO, Frank Schauff took part in RSPP Annual International Forum under the theme "International Economic Cooperation in the New Realities" in the framework of the Russian Business Week.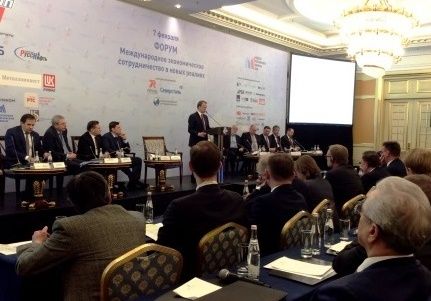 The discussion of the Forum focused on the impact of new trends, in particular digitalization and rise of protectionism, on business environment, trade and economic cooperation. 
Dr. Frank Schauff 
highlighted the issue of trade barriers and its impact on the European businesses in Russia.
The participants discussed cooperation priorities in the context of new challenges that Russian and international business, national governmental authorities and international organizations face.
RUS draft Programme TIAF 2018 06.02.2018 clean.pdf

View/Open
ENG draft Programme TIAF 2018 06.02.2018 clean.pdf

View/Open