13.09.2019
On September 12, 2019, AEB CEO Frank Schauff delivered a speech at the panel session of the Moscow Financial Forum 2019.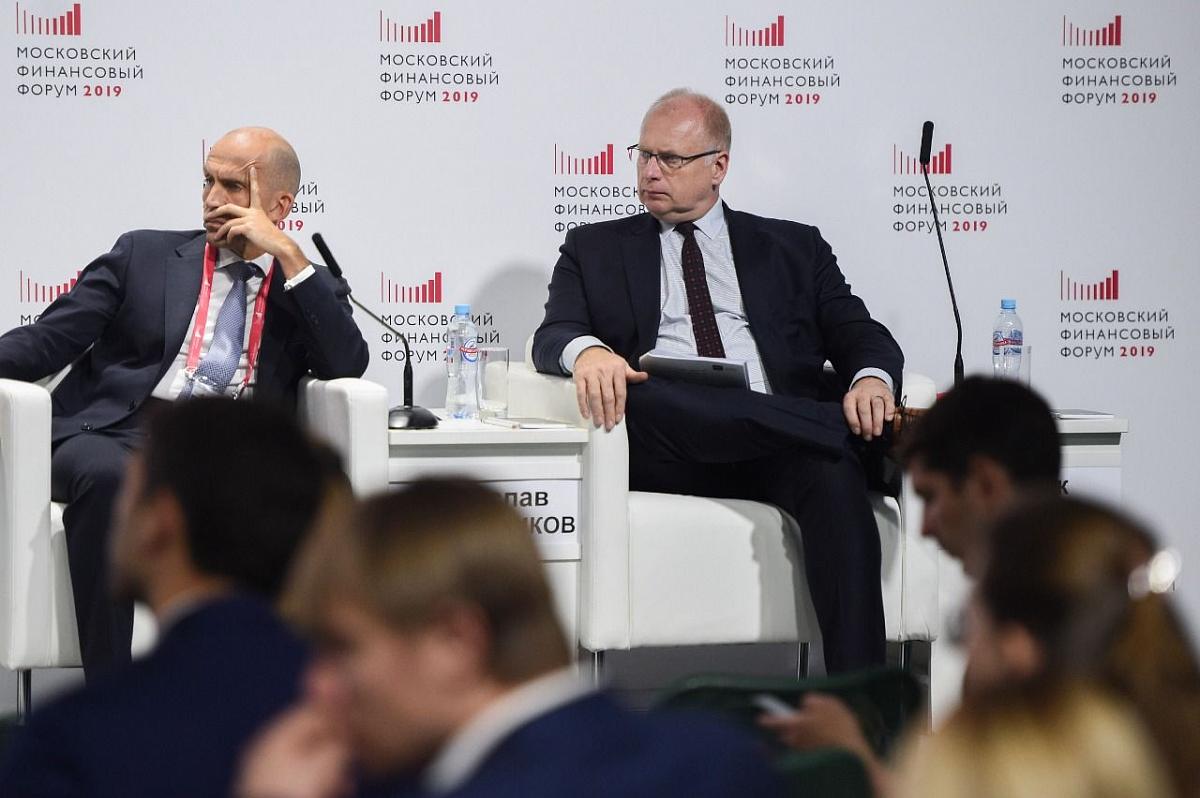 The panel session, moderated by Andrey Sharonov, Skolkovo Moscow Management School, was devoted to the influence of investment climate on finance and economy of the city.
In his speech Dr. Schauff reported on the ways of improving the business environment and investment activity in Moscow and in Russia as a whole.
photo (c) «Moscow financial forum»