13.03.2020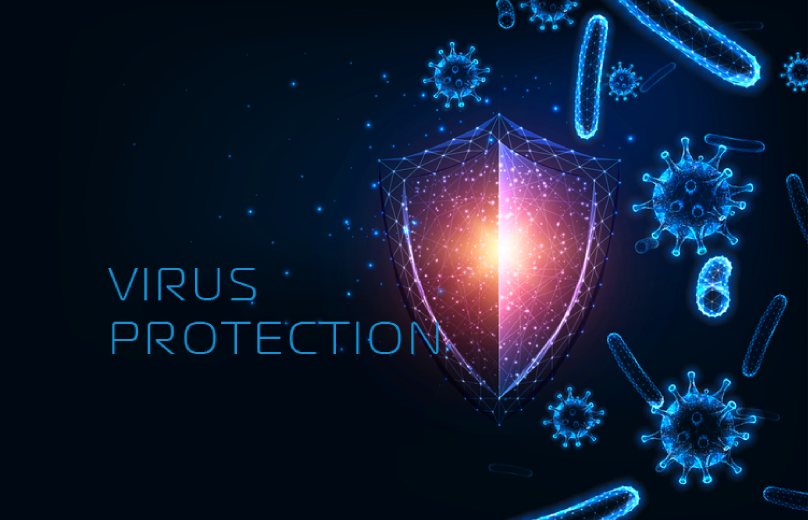 On March 13, 2020, the Governor of St. Petersburg Alexander Beglov signed a Decree№121 «On measures to prevent the spread of a new coronavirus disease (COVID-19) in St. Petersburg» ("Measures") aimed at limiting the spread of COVID-19.
The most significant measures are:
1. St. Petersburg has banned large events of more than 1,000 people (from March 16, 2020 till April 30, 2020). The ban applies to theatrical and entertainment, cultural and educational, sports and other mass events;
2. Russian citizens, living and temporary staying in St. Petersburg are advised to refrain from travelling outside the country and participating in mass events and meetings;
3. Citizens who have arrived from China, the Republic of Korea, Italy, Iran, France, Germany, and Spain are recommended self-isolation for 14 days from the day of their return to the Russian Federation. Those who visited countries in which new cases of coronavirus infection were registered are advised to immediately call 112 to report their return and provide detailed information, and in case of any symptoms, such as fever and cough, call their healthcare provider/doctor;
4. Employers are recommended to avoid sending employees on business trips, holding meetings and events with participation of foreign citizens and taking part in such events.
The AEB is following the situation carefully. We will keep you updated on any further development.   
For more information, please contact Natalia Lomakina, AEB Legal Adviser, at 
Natalia.Lomakina@aebrus.ru
, tel. +7 (495) 234-27-64, ext. 131.