24.06.2021
On June 24, 2021, the AEB North-Western Regional Committee's HR & Migration and Construction & Real Estate Subcommittees held an open joint event "GREEN AGENDA: EXPERIENCE OF EUROPEAN BUSINESS".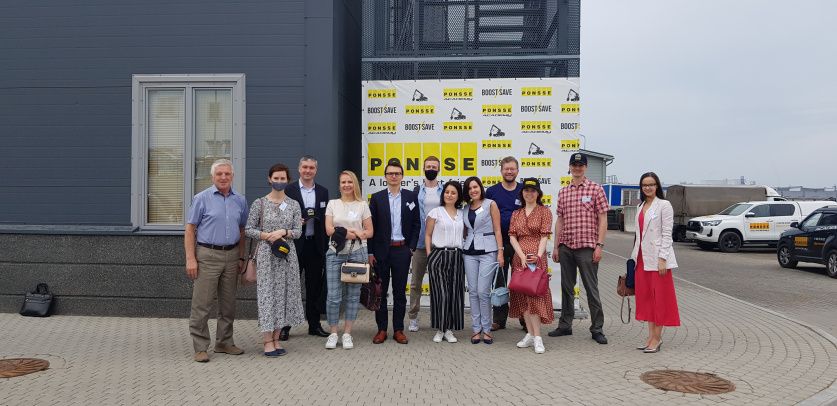 The event was hold offline at the premises of "Ponsse" PLC company located at GreenState Industrial Park in Leningrad Region.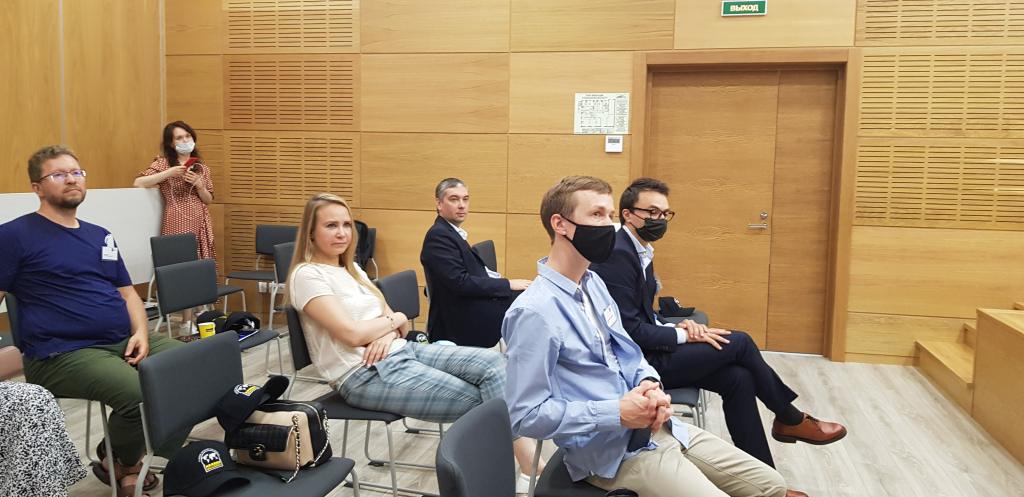 Jaakko Laurila (Ponsse Plc), Denis Agenorov-Papulovsky (IKEA), Denis Efimov (PMI), Anton Rassadin (BSH), Maksim Sobolev (YIT) presented ESG projects implemented in their companies both outside and inside Russia, while Roman Ishmukhametov (Baker McKenzie), talked about regulatory drivers and investment incentives called to fit Russian "green agenda" in global trends. The lively panel discussion was followed by excursion at the Ponsse Plc.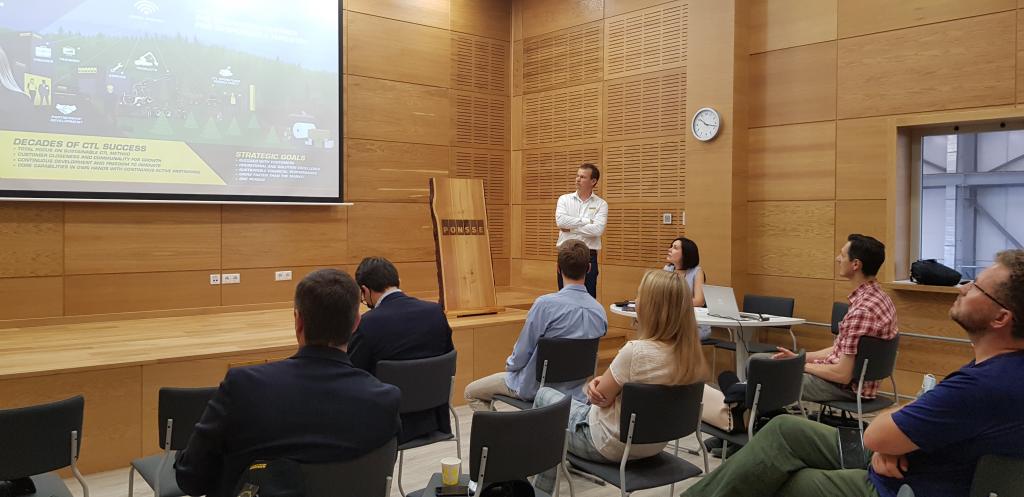 The event was moderated by Elena Novoselova, Chair of the AEB NWRC HR and Migration Subcommittee and Maxim Sobolev, Chair of the AEB NWRC Construction and Real Estate Subcommittee.
We would like to specially thank Ponsse PLC for hosting the event and GreenState Industrial Park for organization of transfer for the participants.
The presentations may be found 
here