07.12.2018
On December 7, 2018, the AEB Home Appliance Manufacturers and Product Conformity Assessment Committees held a meeting with Vyacheslav Burmistrov, Deputy Head of the Technical Regulation Department of the Eurasian Economic Commission.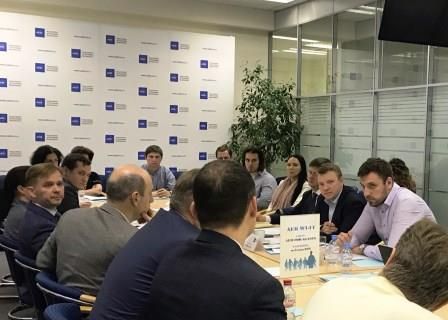 The meeting was devoted to the avoidance of the overlapping between technical regulations 004/2011, 020/2011 and 010/2011 and unified sanitary requirements of the EEC Decision No. 299. 
The AEB and EEC agreed to work together to change the sanitary requirements for household appliances and electronics in order to bring them in line with the standards of technical regulation.