05.03.2021
Spring and women have much in common. They both are about blooming, revival, inspiration and beauty.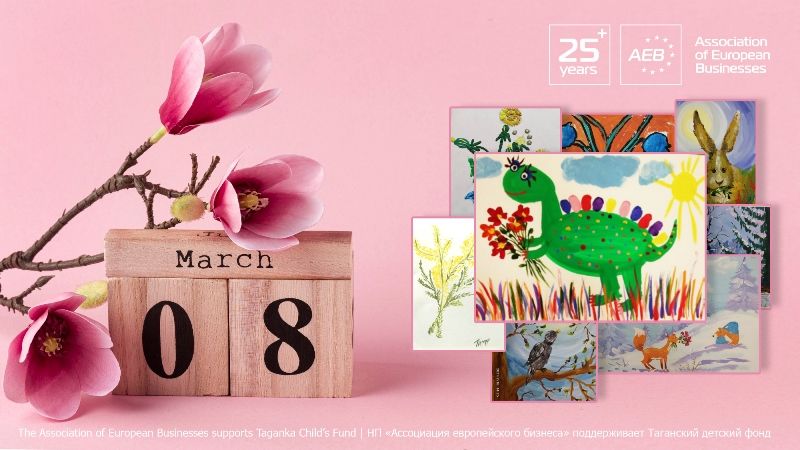 The Women's Day is an amazing opportunity to remind ourselves how unique, strong, adorable, intelligent, talented and simply incredible our Ladies are!
Wishing you on this wonderful occasion a lot of happiness, good health, joy and harmony!