12.10.2020
On October 12, 2020 the Security Sub-Committee of the AEB SHES Committee held an open online event titled "Hard Dismissals – how to separate with "toxic" employees with minimal risks".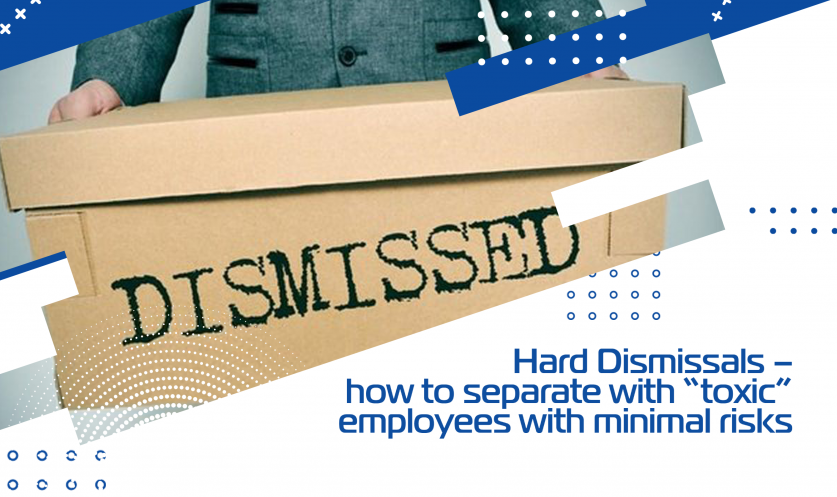 During the session, Dmitry Budanov, Chairperson of the Security Subcommittee, Elite Security Holding Company, spoke about the role of corporate security in hard dismissals.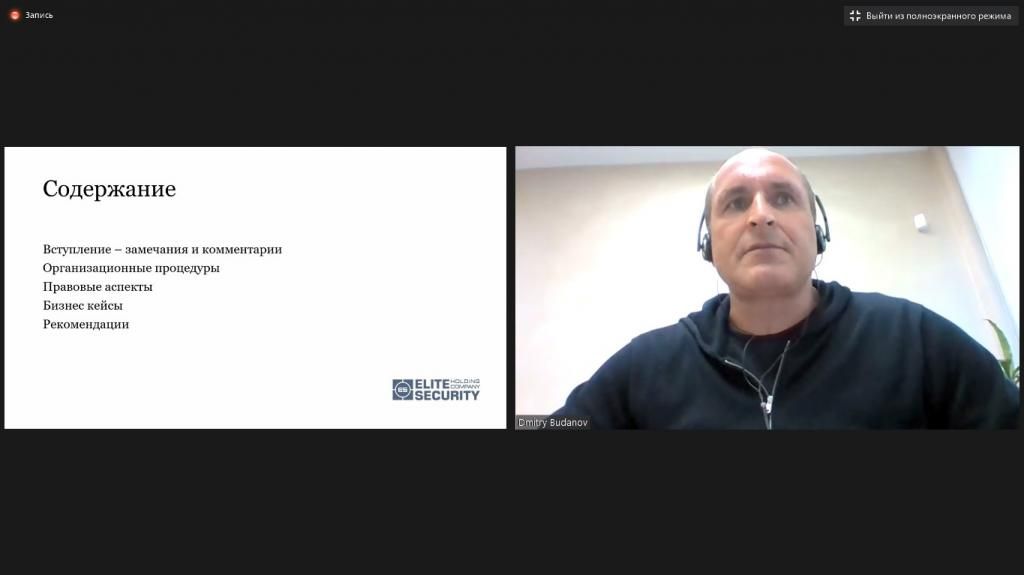 Sergey Kuksa, Partner of Personnel Law Bureau, provided a lawyer's comment on situations when an employee's behavior is intolerable, but not a ground for dismissal.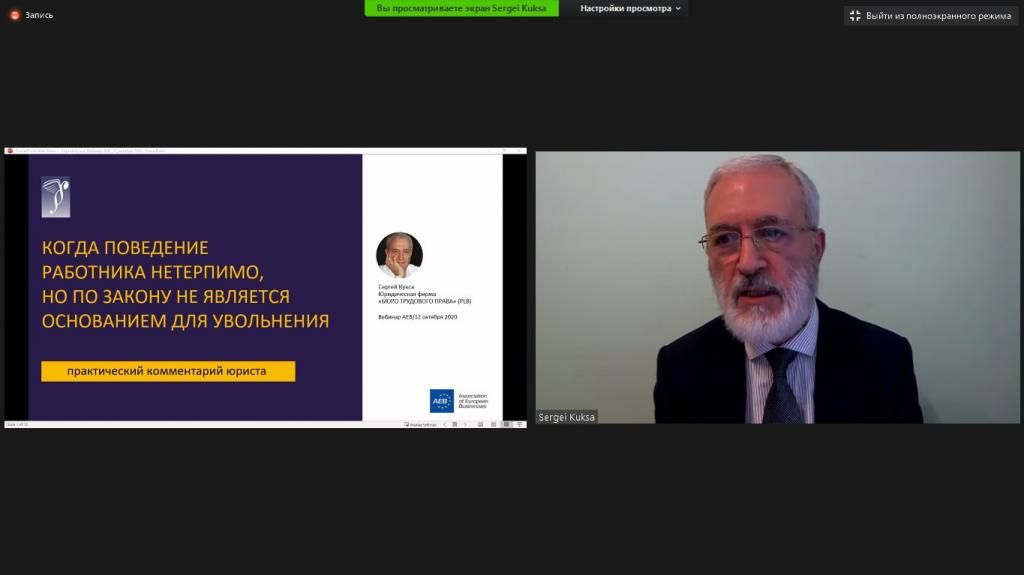 Evgeny Reyzman, Deputy Chairman of AEB Labour Law Sub-Committee, Baker McKenzie, updated the audience on parting with an employee who is a holder of confidential information.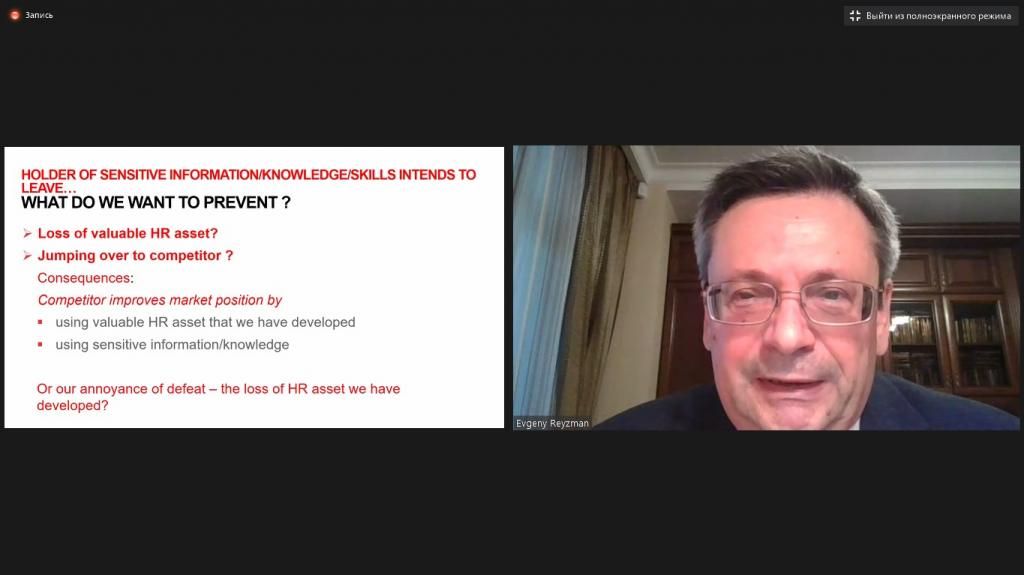 The presentations were followed by a Q&A session. The event generated a high interest among AEB members and gathered about 100 participants.