23.11.2020
The AEB Health & Pharmaceuticals Committee co-organised the Round Table of healthcare at the Northern Dimension Online Forum which took place on November 20, 2020 and gathered more than 600 participants.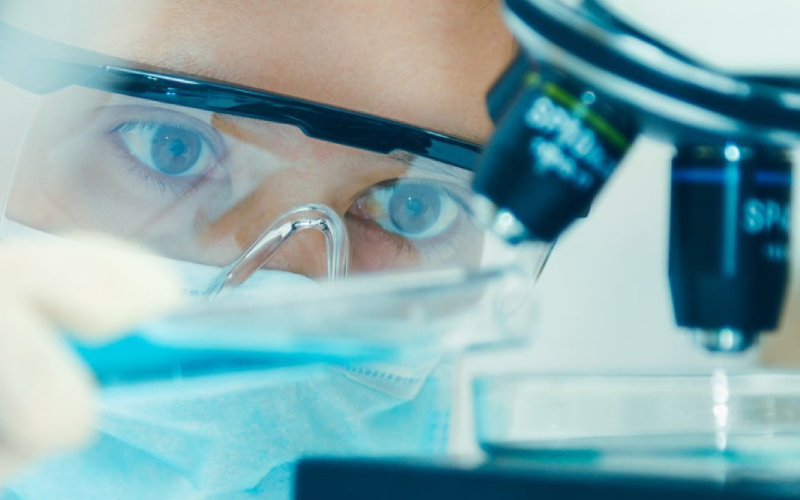 Healthcare issues are traditionally in the focus of the Northern Dimension Business Council (NDBC) which was created to involve and integrate companies to be a part of the Northern Dimension policy and to provide a platform for the dialogue between business and government structures.
This year the Northern Dimension Forum was devoted to business response to the challenges of the COVID-19 pandemic. In this context, the purpose of the Round Table on healthcare titled "Supporting 78+ goal with programs for prevention of chronic non-communicable diseases (NCDs)" was to analyse the experience of Russian regions and Nordic countries in the prevention of chronic diseases, including the contribution of the business community, and to consider the possibilities of public-private cooperation in this area, taking into account the best practices and experience gained in 2020 to fight the covid-19 pandemic.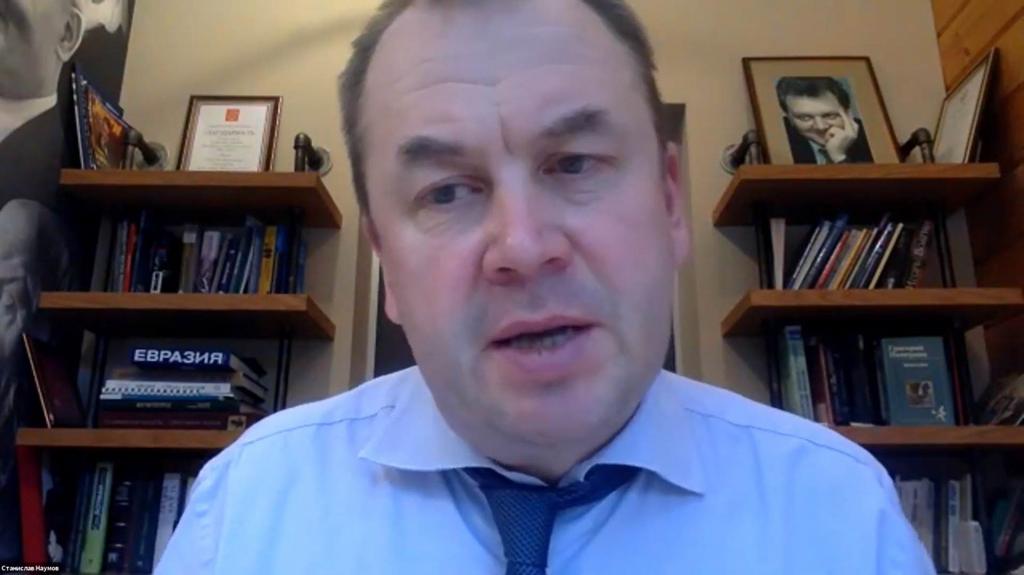 The event gathered representatives of Russia's regional authorities, medical and expert communities of Russia and Finland, Russian and European pharmaceutical companies: Yana Kotukhova, Chairperson of the AEB Health & Pharmaceuticals Committee; EAEU Governmental Affairs Director, Servier, and Stanislav Naumov, Chairman of the Board of the Association of Pharmaceutical Manufacturers of the Eurasian Economic Union, co-chaired the Round Table. 
Following the discussion, participants elaborated the Round Table resolution which includes the following recommendations:
 - to take measures by the states to ensure the sustainability and commitment to the treatment of patients with chronic diseases, especially during the pandemic;
 - to consider a possibility of creating on the platform the Northern Dimension Partnership in Health and Social Wellbeing a coordination and communication platform on improving educational work with the population and communication support for NCDs prevention programs with the involvement of representatives of the corporate sector;
 - to further strengthen cooperation between countries within the framework of the Northern Dimension Partnership in the field of health and social well-being and some others.
The co-chair of the Round Table on Healthcare Yana Kotukhova reported on the results at the wrap-up plenary session moderated by Andrey Sharonov, President of Moscow Management School Skolkovo, with participation of NDBC Co-chairs Alexey Mordashov and Rolf Jansson and all working groups co-chairs.