29.10.2020
On October 29, 2020, the Health & Safety Sub-Committee of the AEB SHES Committee held an open online event titled "Health & Safety Aspects of Remote Work".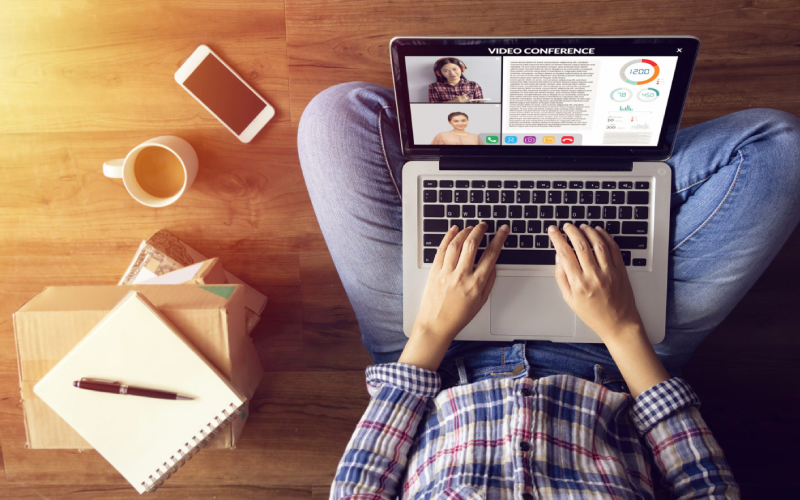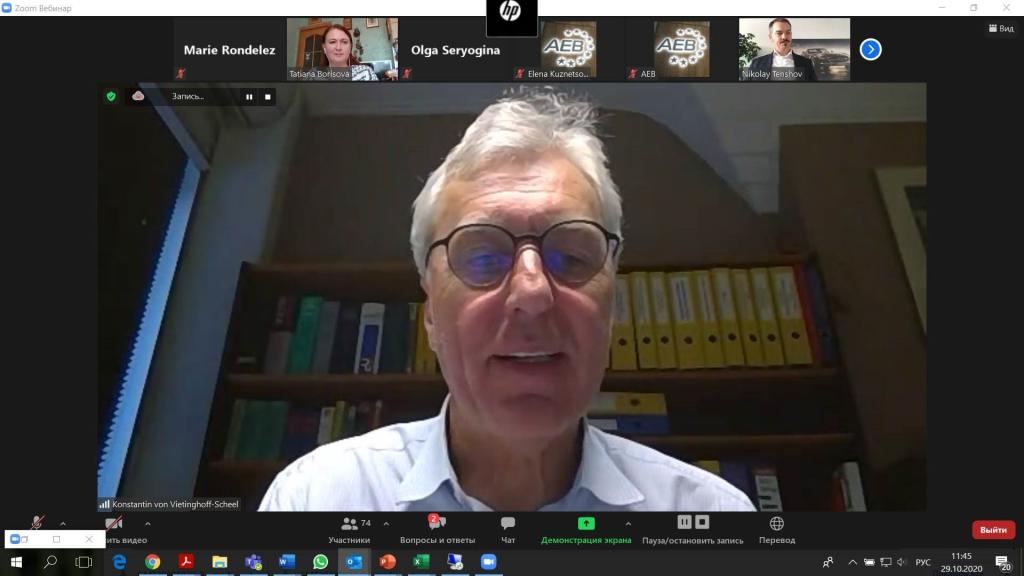 Konstantin von Vietinghoff-Scheel, Chairman of AEB Health & Safety Sub-Committee; Managing Director, Corporate Counselling Services, moderated the webinar.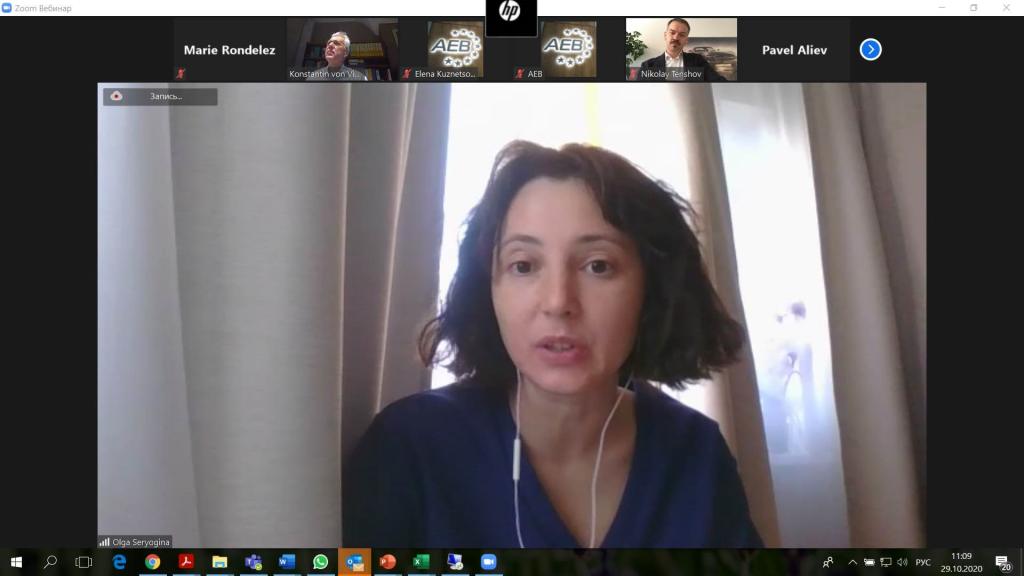 During the session, Olga Seryogina, SHE, Biosafety and Risk Manager from Roche Diagnostics Rus LLC, provided an overview of H&S perspective for conducting investigating, testing, visiting clients, and attending conventions during pandemics.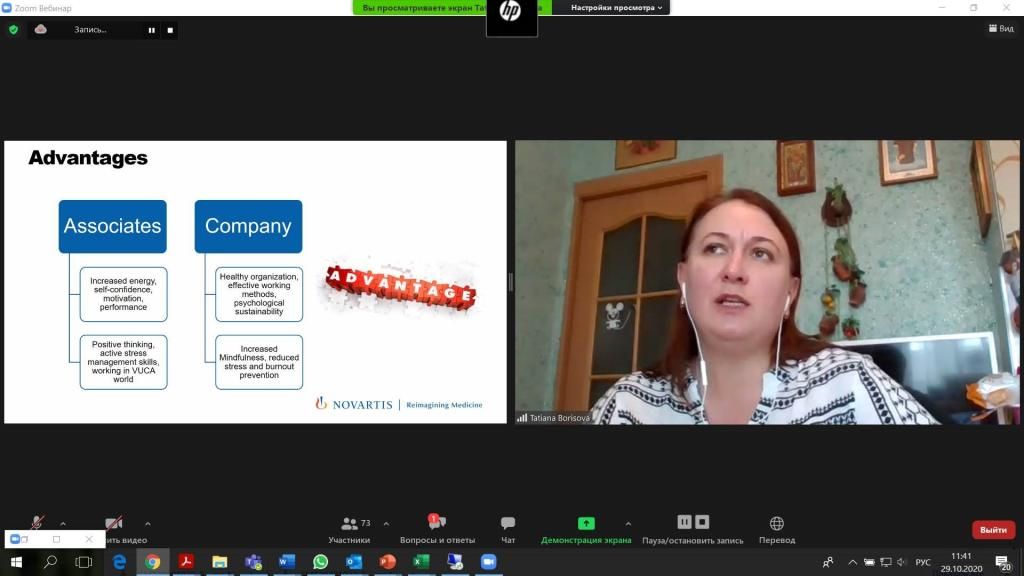 Tatiana Borisova, HSE&BCM Head CEE Cluster at Novartis Group in Russia, spoke about the impact of remote work from an employee perspective and the corporate programs to support employees.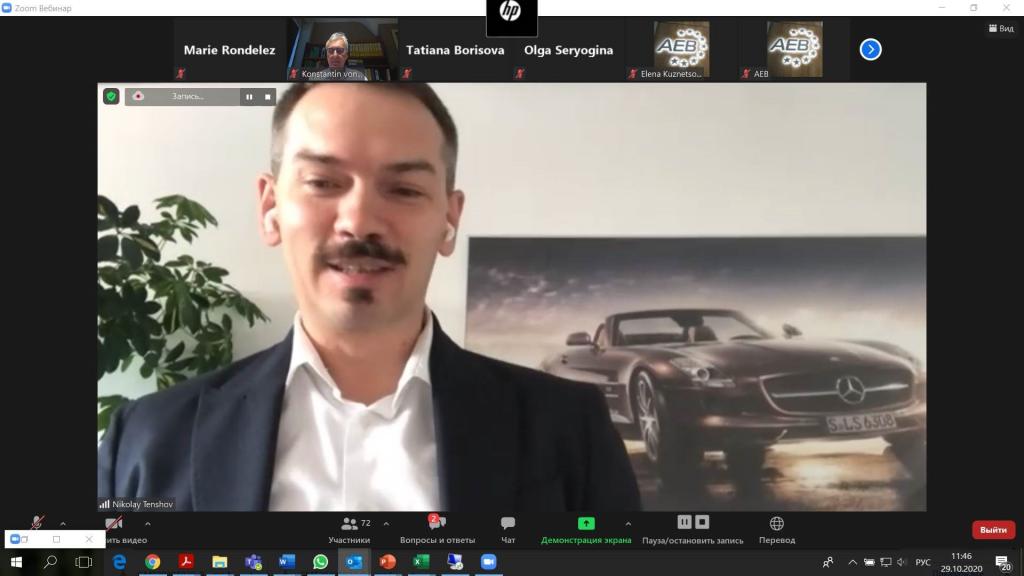 Nikolay Tenshov, Head of HSE&FM department at Mercedes Benz Russia, shared the corporate experience of implementing covid prevention measures.
The presentations were followed by a Q&A session. The event generated a high interest among AEB members and gathered about 70 participants.