11.06.2021
On June 10, 2021 the AEB Labour Law Sub-Committee of the AEB HR Committee and the Working Group on Electronic Document Flow of the AEB Taxation Committee joint their efforts to run a topical event dedicated to the recent trends in the organization of labor.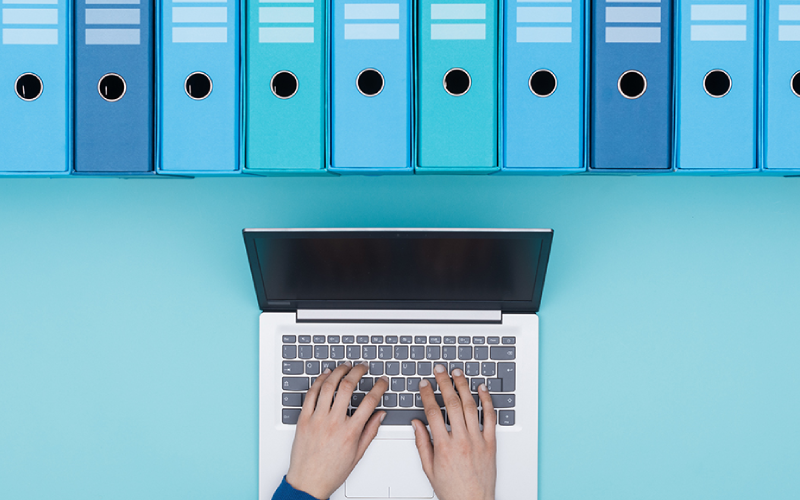 The meeting was opened by Julia Borozdna, AEB Labour Law sub-committee Chairperson, Pepeliaev Group, and moderated by Evgeny Reyzman, AEB Labour Law sub-committee Deputy Chair, Baker McKenzie.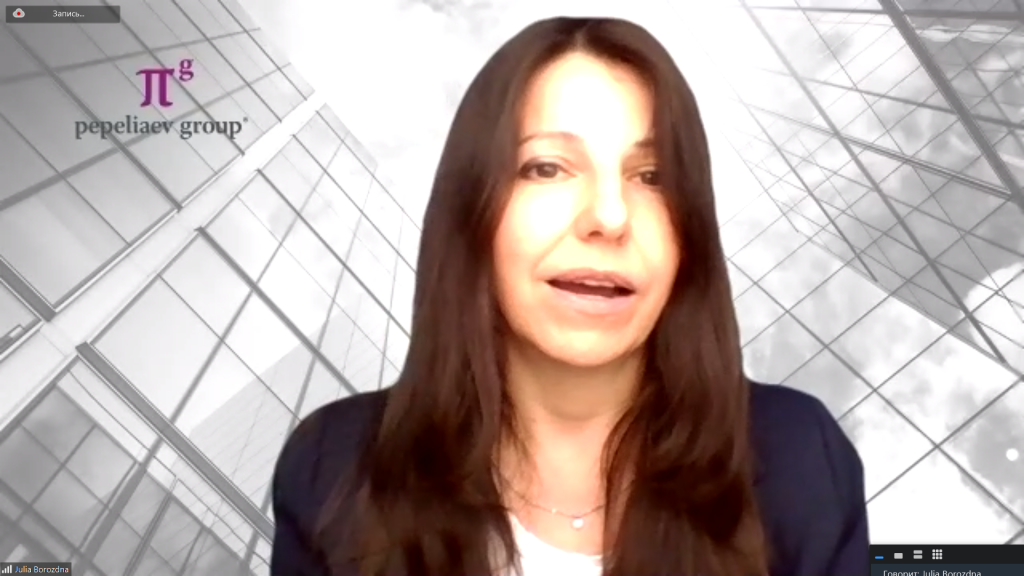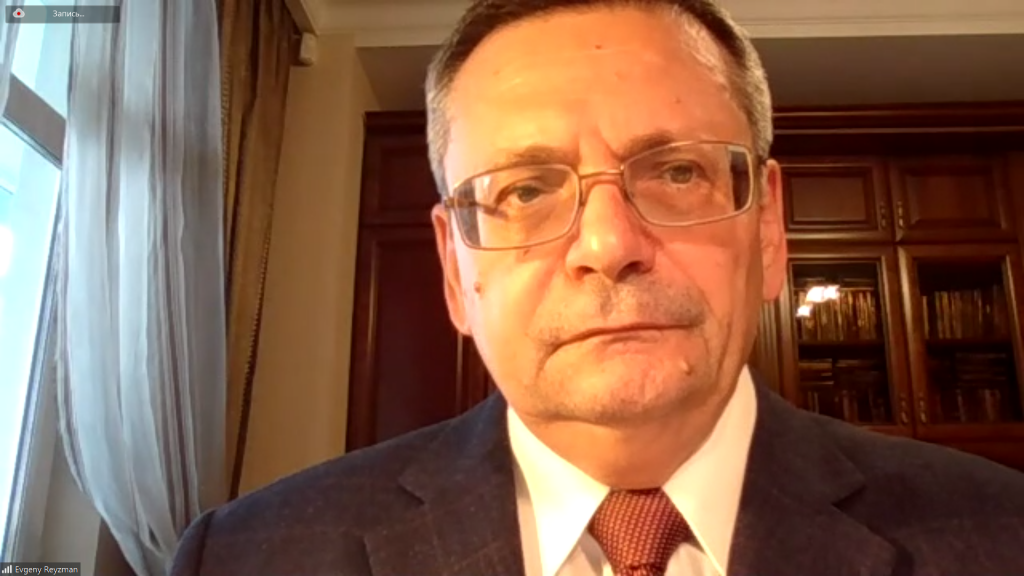 During the event the experts discussed such important aspects of today's ways of work as internal and external electronic document flow, remote work from the business management point of view, labour law and personal data implications.
The event provided an excellent platform for the business representatives and legal and HR consultants to share their views and best practices of work organization in the modern and digitalized world. 
More than 100 participants attended the event, which underlines the paramount importance of this topic for the AEB members. The participants appreciated the opportunity to exchange their expertise with colleagues. 
Внедрение ЭДО в HR процессы- острые вопросы трудового права и защиты персональных данных.pdf

View/Open
ОБЩИЕ ВОПРОСЫ ЭДО и ТРУДОВОГО ПРАВА- Бейкер Макензи.pdf

View/Open