23.09.2020
On September 21, the AEB held a webinar organized by the AEB Assessment, training and development Sub-Committee, titled "How companies are changing their approach to training, assessment and developing their employees".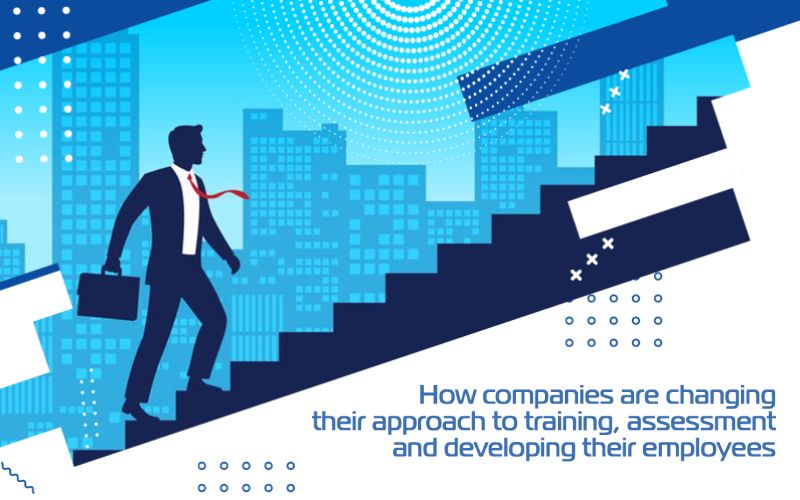 Oksana Shadrina, Chairperson of Assessment, Training & Development SubCommittee, Manager, People and Change, KPMG, moderated the event.
The current situation with the coronavirus pandemic has also forced HR functions urgently change approaches to personnel management.
At the webinar, the participants talked about how companies adapt their processes to external conditions, what new approaches are used to develop employees.
Marina Gridneva, Head of Talent management Eurasia, Sanofi, and Elena Zhdanova, Recruitment Project Manager told told about modern tools in the fied of employees training; Gaya Gnidenko, Capacity Assessment Project Manager, Rostelekom, informed how to assess and predict the potential for the effective work at a remote location and Anastasia Savelyeva, Head of the Knowledge Management Department, Rostelecom, told about offline learning and its relationship to assessment.