07.04.2021
On April 6, 2021, the AEB Recruitment Sub-Committee organized an open event titled "How has the year of remote work affected the future of work-places and HR processes?"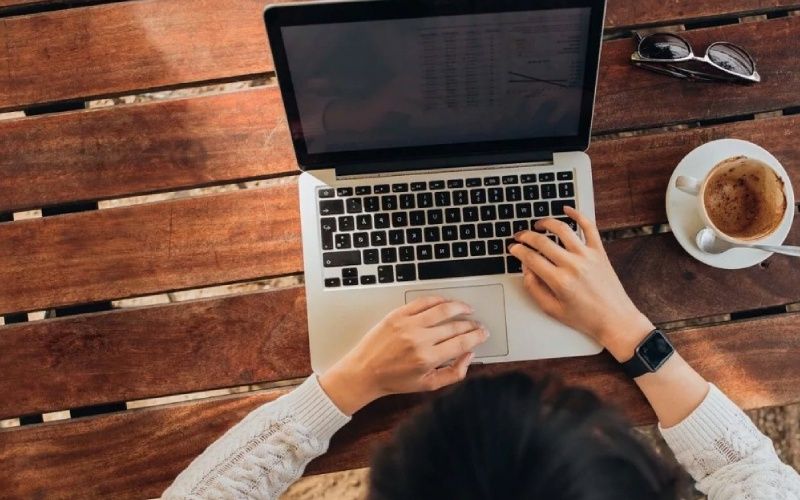 Irina Aksenova, Chairperson of the AEB HR Committee, Deputy General Manager, Key Accounts, Coleman Services opened the event with a welcome speech.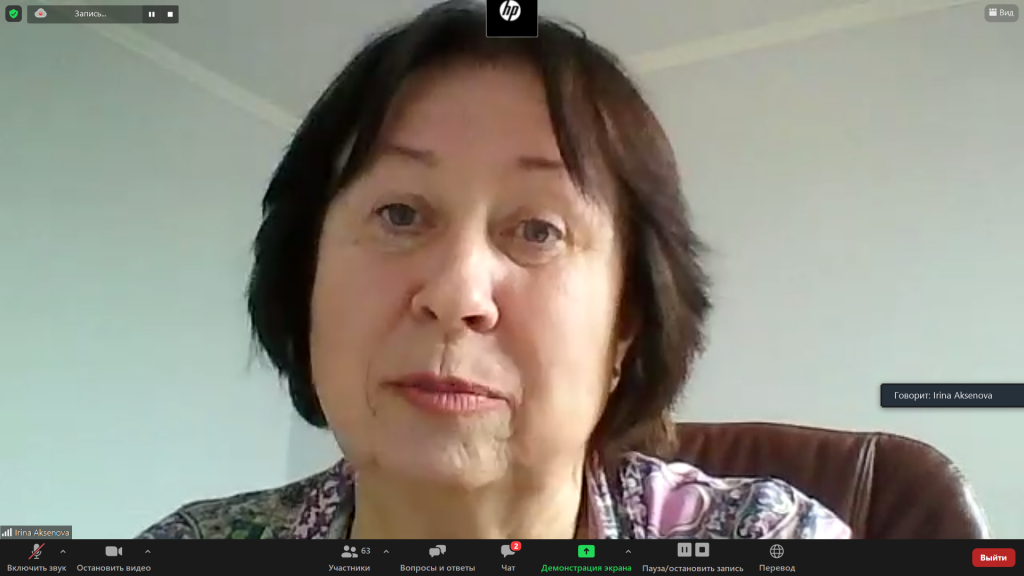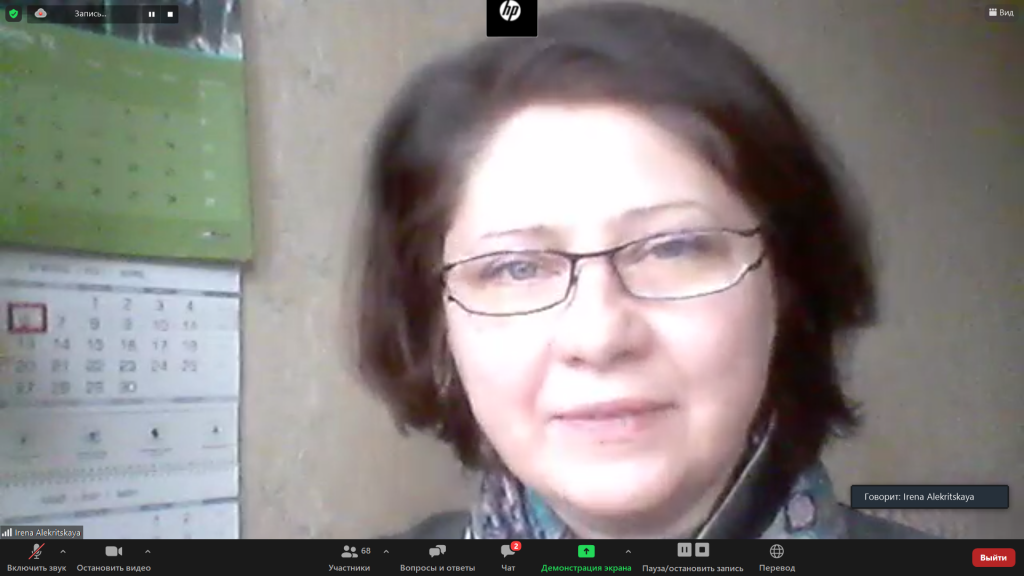 Irena Alekritskaya, Chairperson of the AEB Recruitment Sub-Committee, Managing Consultant, Industrial Department, Аntal Russia, moderated the event. Irena presented the results of the survey conducted by Antal Russia on the plans of the companies for a hybrid work format, unfixed workplaces practice spreading and changing of office spaces and locations.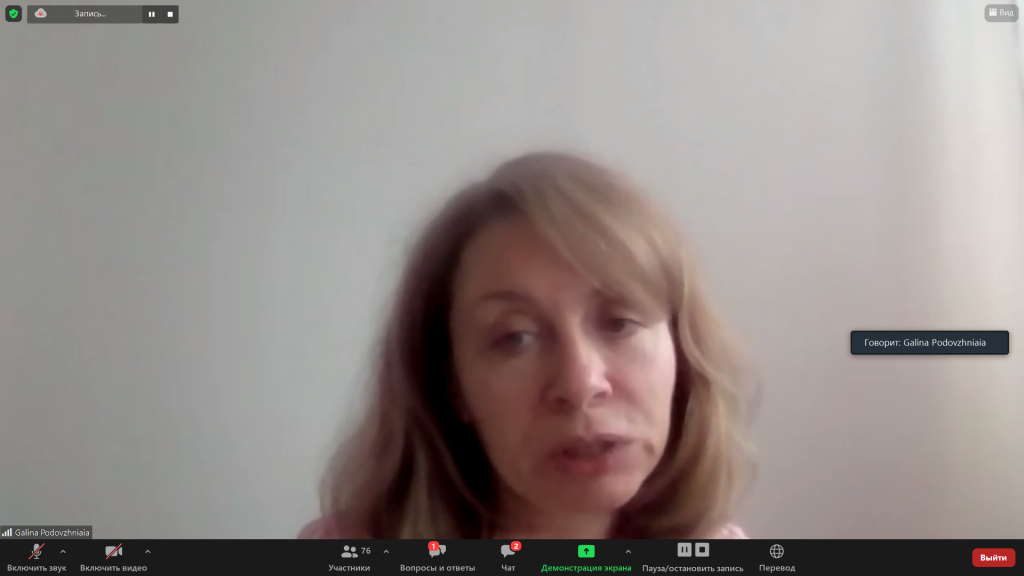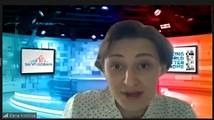 The invited experts Galina Podovzhniaia, HR Director, 3M Russia & CIS and Elena Kozlova, Head of L&D, Russia, Ukraine & CIS, SAINT-GOBAIN CONSTRUCTION PRODUCTS shared their experience with AEB members about the effect of the remote work on the motivation of the employees and their engagement, and also about the remote on-boarding.