28.02.2019
On February 28, 2019, The AEB HR Committee held an open event:"Salary Surveys and key HR benchmarks".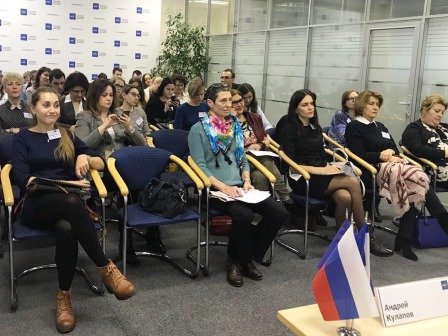 The main providers of the salary survey reports presented their results to the HR committee members. The main accent was on pharma and FMCG sectors. Among the speakers were: V
aleria Konyamina
, Korn Ferry, 
Darina Sokolova
, EY and
Andrey Kulapov
, MercerMarshBenefits.  
The questions were related to the regional salary levels, the structure of the compensation package and main trans of the labor market.
AGM NWRC Registration Form2019.pdf

View/Open