07.10.2022
AEB joint cross-regional session "HR Spotlight of the Russian Regions: New Challenges - New Opportunities" organized by the AEB HR Committee, AEB North-Western Regional Committee and AEB Southern Regional Committee was held on October 7, 2022. 
The invited experts spoke about trends in the labor markets of Moscow, the North-West region and the Krasnodar Territory.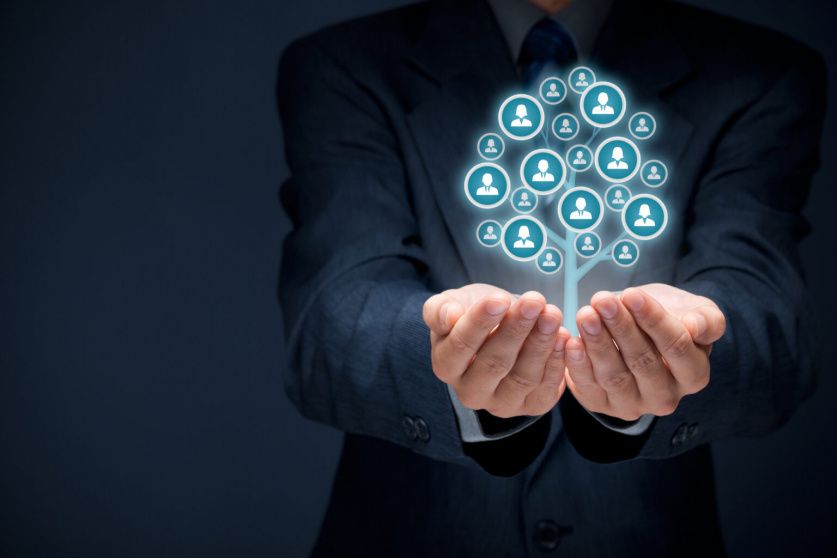 Konstantin Bryauzov, Antal, presented the results of the labor market research. The webinar participants were able to find out how many job seekers are currently looking for a job, what job search channels they use, what salary expectations job seekers have when they switch to a new job. One of the most interesting results of the study was the fact that 75% of respondents noted the possibility of remote work as an important factor when choosing a job.
Elena Novoselova, Chairperson of the HR & Migration Sub-Committee of the AEB North-Western Regional Committee, Coleman, noted the slowdown in the labor market dynamics of the NW region. At the same time, St. Petersburg maintains the lowest unemployment rate among the regions of Russia. There are trends of saving staff and increasing the number of self-employed.
Igor Brener, Chairperson of the HR sub-committee of the AEB Southern Regional Committee, noted the modernization of the infrastructure of the Krasnodar region and the low level of unemployment. The growth of the tourist flows this year amounted to 17%, which contributed to the development of small hotel business, wine tourism, and the construction sector.