09.04.2020
On April the 7th, 2020, the third AEB webinar within the series of webinars "HR issues and labor law in the period of the coronavirus", took place.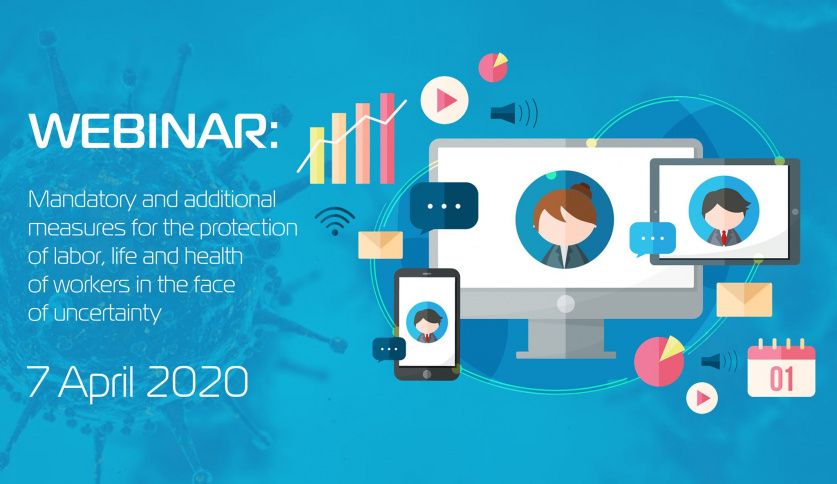 Olga Polezhaeva, Deputy Head of Employment Law Practice – ANCOR Holding, made an overview on the following topic: "Mandatory and additional measures for the protection of labor, life and health of workers during uncertain times" with a focus on the following:

What obligations may be imposed on the employer in the current conditions.

How can an employer organize remote work and employee business missions?

Organization and monitoring of compliance with mandatory quarantine by employees.

What should the employer do if the employee does not agree with the measures taken, for example, does not comply with mandatory quarantine, refuses to work remotely?

How to carry out planned labor protection measures, including training, physical examinations, compulsory briefings?
For downloading the recording of the webinar please follow the 
link
. 
For downloading the presentation please follow the 
link
.