10.11.2022
On November 10, 2022, the AEB Recruitment & Relocation Sub-Committee and AEB Labour Law Sub-Committee of the AEB HR Committee organized the webinar "Import substitution in HR". 
Many companies have faced the necessity to replace foreign HR automation tools with domestic equivalents this year. The invited experts talked about the difficulties involved in this transition, methods of solution and the issue of employees' relocation.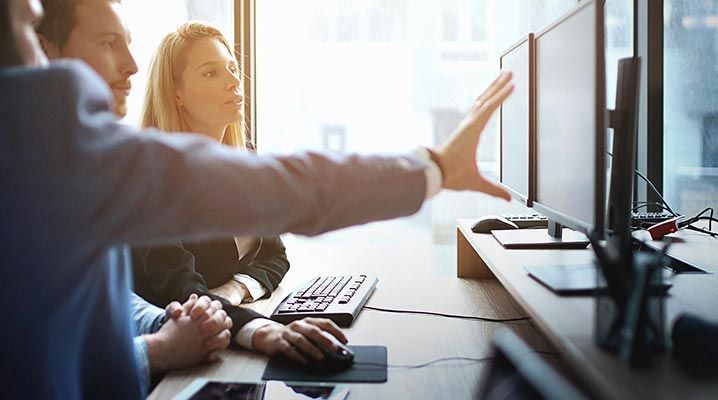 The webinar was opened by Irina Aksenova, AEB HR Committee Chairperson, and moderated by Irena Alekritskaya, AEB Recruitment & Relocation Sub-Committee Chairperson. 
Konstantin Bryauzov, CEO, Antal Talent, shared the results of a survey on the transition of companies in Russia to local information systems in the field of HR.
Denis Bushnev, Deputy Labour Law Sub-Committee Chair, Head of labor and migration law practice, SCHNEIDER GROUP, presented the personal data issues of migration to local HR systems. The expert made an overview of the challenges connected with transfer of personal data from one HR system to another, legislative nuances of personal data cross border transfer, and involved fines.
Kira Belomyltseva, HR VP, Systeme Electric, described practical cases of the company in the process of migration to local information systems and described how the mobility hub for employees' relocation works.
Marina Semenova, Managing Partner, Intermark Relocation, presented the relocation trends and geography in 2022, stages of relocation planning, specifics of relocation to Kazakhstan and Armenia.