23.04.2018
LLC AEB Business announces the сall of applications for the launching of website dedicated to the dangers of counterfeit pesticides and methods of combating them.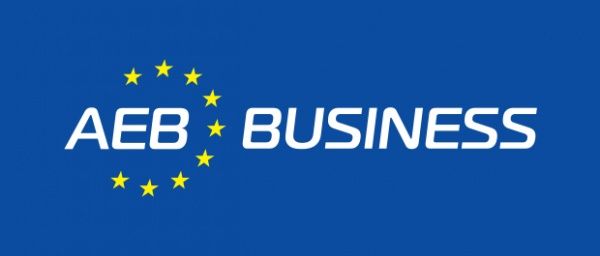 Project objectives
Devise and launch an independent website for:
• raising the awareness of agricultural producers on the dangers of counterfeit pesticides;
• forming a positive image of international pesticide manufacturers by posting their methods and good-practice examples against counterfeiting on the website;
• improving the interaction of international companies producing pesticides with state authorities and agricultural producers in the field of combating counterfeit pesticides.
During project implementation it is necessary:
a) offer the name of the site and register it;
b) suggest the structure of the site, the frequency and ways of filling it;
c) offer options for providing annual technical support to the site.
Task force of site visitors:
Agricultural producers, including decision-makers (chief agronomists, farm managers) in the purchase of pesticides, pesticide manufacturers and dealers, and representatives of public authorities.
Timeframe:
The deadline for submitting the offer is: May 3, 2018, 5:00 pm
Term of delivery of the final product is: June 4, 2018, 5:00 pm
The offer should contain:
1. Brief information about the activities of the organization, including experience in participating in similar projects.
2. The detailed project plan.
3. The cost of the project, including the translation of the main positions into English.
This message is provided solely for information and is not a notice of bidding, tender, auction, it is not an offer, an acceptance, an offer to conclude a contract or a preliminary contract, and is not a legally binding document that can be directly or indirectly interpreted as a financial and / or a legal obligation of LLC AEB Business.
All further actions regarding this communication remain at the discretion of AEB Business LLC. LLC AEB Business is not obliged to consider, comment, send a response, inform about the decision or perform any actions in connection with this message or in connection with information sent in accordance with this message.
Contact Information:
Please send the application / information to Ekaterina Krasnoshapko, assistant to GR- manager, to e-mail 

Phone for communication: 8 495 234 27 64 ext. 146
IMAF18_EN_Form.pdf

View/Open
IMAF18_RU_Form.pdf

View/Open