30.01.2020
On January 30, 2020, the AEB IT-Telecom Committee held an open meeting on personal data with Yuriy Kontemirov, Head of the Directorate for the Protection of the Rights of Personal Data Subjects, Roskomnadzor.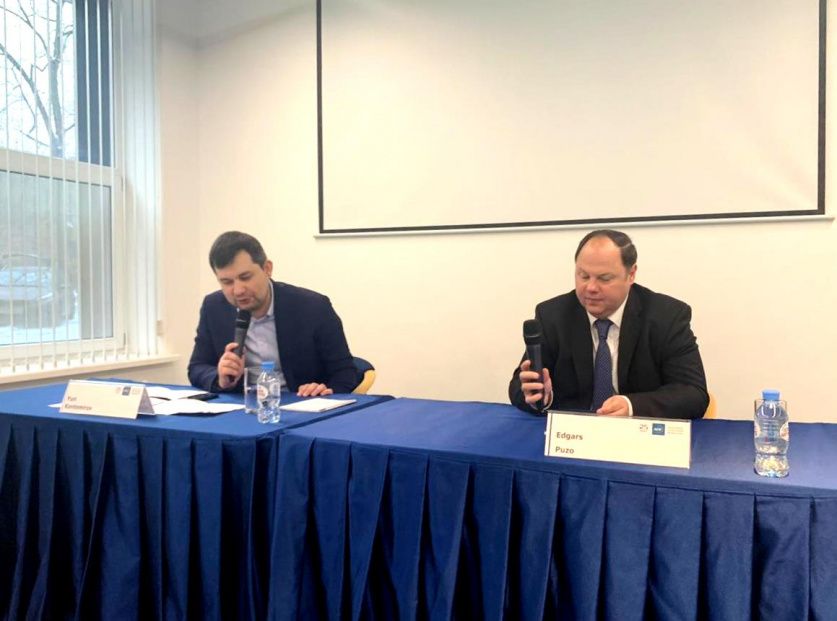 The meeting, which lasted practically three hours, was chaired by
Edgars Puzo
, Atos, the IT-Telecom Committee Chairman.
Yuriy Kontemirov gave comprehensive,  detailed answers to multiple questions of the participants.