23.04.2019
On April 23, 2019 the AEB SHES Committee held its flagship event  - the roundtable "Key issues and best practices in HSE: experience of European companies in Russia".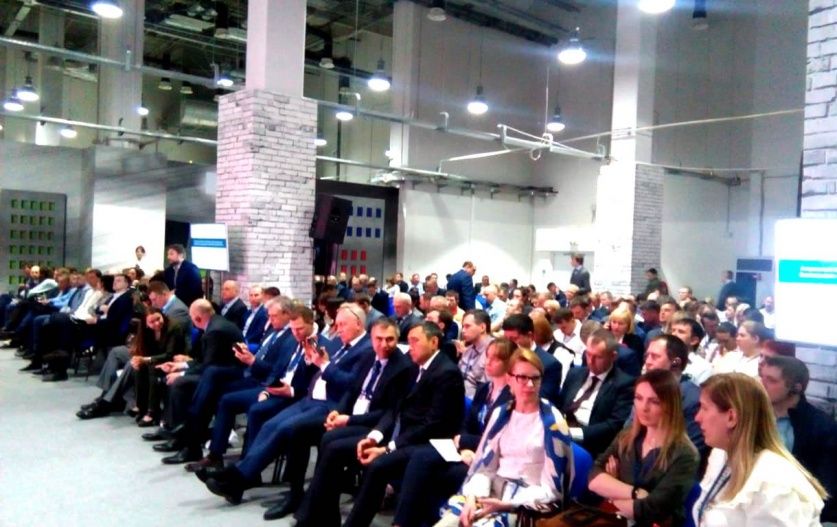 The event took place at the Russian Health and Safety Week in Sochi and gathered more than 200 participants. 
Chris Mawer,  VP HSE & Engineering,  BP Exploration; Ivan Ivanov,  Principal  consultant, Operational Performance Team Leader, ERM; Alexey Tyagunov, Health and Safety Department Manager, Rusvinyl; Tatyana Bobrovitskaya, GM Safety and Environment, Shell Integrated Gas Russia and Dmitry Konovalchik, Director, Environment, Health & Safety Services, EY shared best HSE practices and gave a starting point for discussion.
Nikolay Gorban, General Director, Caspian Pipeline Consortium-R joint the event and spoke about international HSE practice implementation at the Russian enterprises. 
The event was moderated by Valery Kucherov, SHES Committee Chairman, Partner, ERM Eurasia.