31.08.2023
On August 31, 2023, the AEB Taxation Committee held the webinar "Key Updates in Taxation: DTA Suspension, Expansion of MinFin "Blacklist", Windfall Tax", explaining the recent amendments in tax legislation.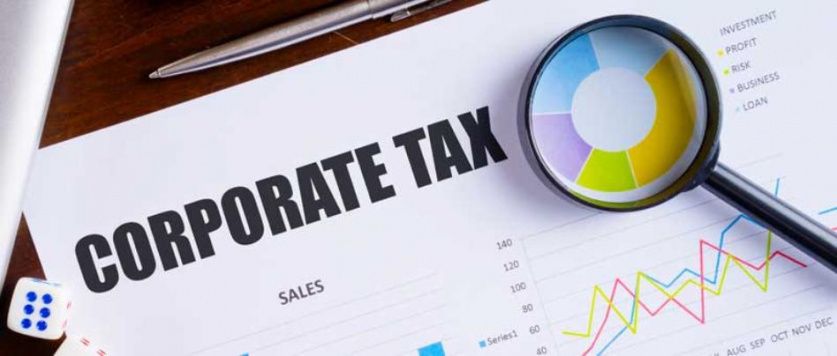 Nina Goulis, Chairperson of the AEB Taxation Committee, Partner, Kept, opened the event and talked about the AEB Taxation Committee's work. Tadzio Schilling, AEB CEO, presented the AEB GR activities on tax issues.
Ksenia Litvinova, Deputy Chairperson of the AEB Taxation Committee, Partner, Pepeliaev Group, and Valeria Khmelevskaya, Head of AEB Taxation Committee's working group on international operations, Partner, Brand & Partners, gave clarifications on suspension of Double Taxation Agreements' main provisions and articles in force after suspension. 
Anna Modyanova, Partner, International Tax Structuring, Technologies of Trust, talked about the extension of the MinFin's "blacklist" and its impact on key tax incentives. 
Nina Goulis and Ekaterina Morina, Director, Corporate Tax, Kept, presented the details on the windfall tax and conditions of tax rate.
Experts answered numerous questions about the impact of tax changes on the practical activities of companies in Russia.