23.09.2019
On 20 September, 2019, the AEB and the EU Delegation held an open event: "Labelling- implementation, challenges, perspectives".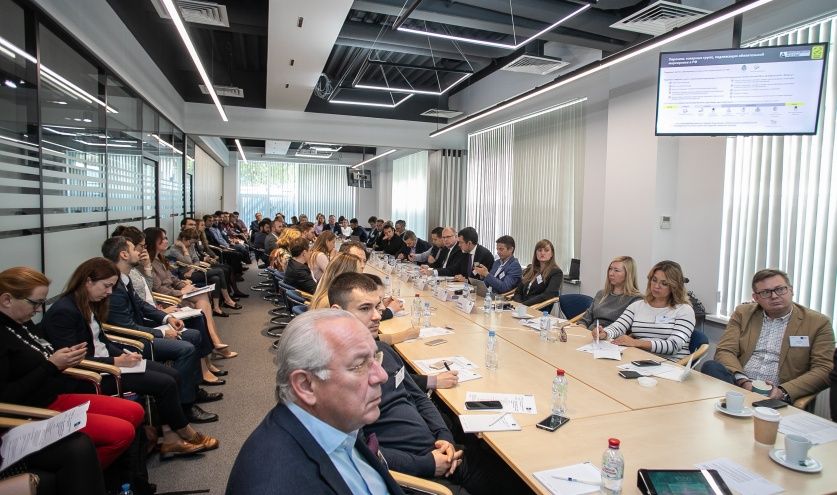 The event was aimed at discussing labelling issues: state of play in September 2019 and the main challenges – technical, political, legislative and practical, barriers for the market, actualization of lists of goods for labeling, and others. 
Ministry of Industry and Trade (MIT) of the Russian Federation and CRPT (center for advanced technologies) representatives together with the EU Delegation and the AEB representatives discussed the  most pressing issues. European businesses addressed some practical and technical issues directly to the regulatory and data base providers.