27.04.2023
On April 27, the AEB Real Estate Committee held a webinar moderated by its Chairman Anton Alekseev from EPAM Law Offices. This event featured speakers who presented recent legislative and taxation changes related to real estate.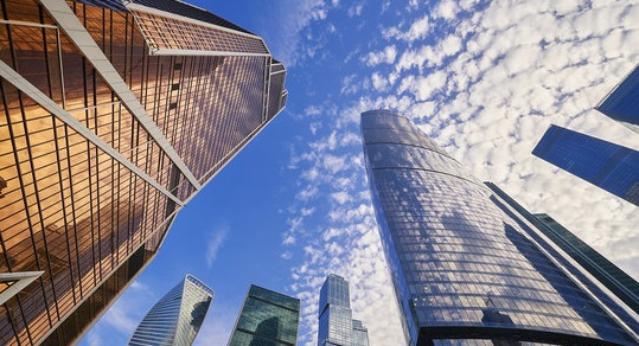 The program was opened by Tatiana Petrykina from Nextons, who gave a general overview of regulatory changes in the field over the past few months. The expert listed the existing anti-crisis support measures and spoke about the recent changes in urban planning legislation and legislation on state registration of real estate. Also, Tatiana highlighted the judicial practice on certain issues of concern.
Vladislav Solovyov from ALRUD considered one of the key issues of recent time - obtaining approvals from the Governmental Commission for real estate transactions, and focused on certain aspects and complexities of the process, including the filing of an application and the related procedures, the opportunities to apply to the relevant authorities for support, and some non-obvious exceptions from the rules for issuing approvals.
Leonid Somov, Partner of Taxology, gave an overview of the major changes in real estate taxation that have taken place or will be introduced this year.
At the end of the webinar the audience had the opportunity to ask questions to the speakers.