26.11.2020
On November 26, 2020, the AEB held its traditional Round Table "Machine Building Market trends in Russia in 2020", organized by the AEB Machine Building & Engineering Committee.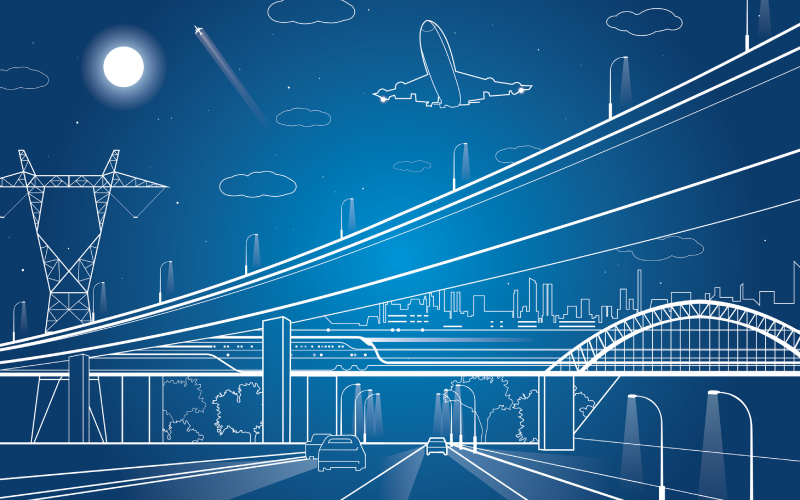 Vladislav Shepetovsky, Director for Russia, VR-Group, welcomed the participants and noted, that the event provided  rare possibility to get a various and multicolored picture of the machine building sector in Russia in its largest perception.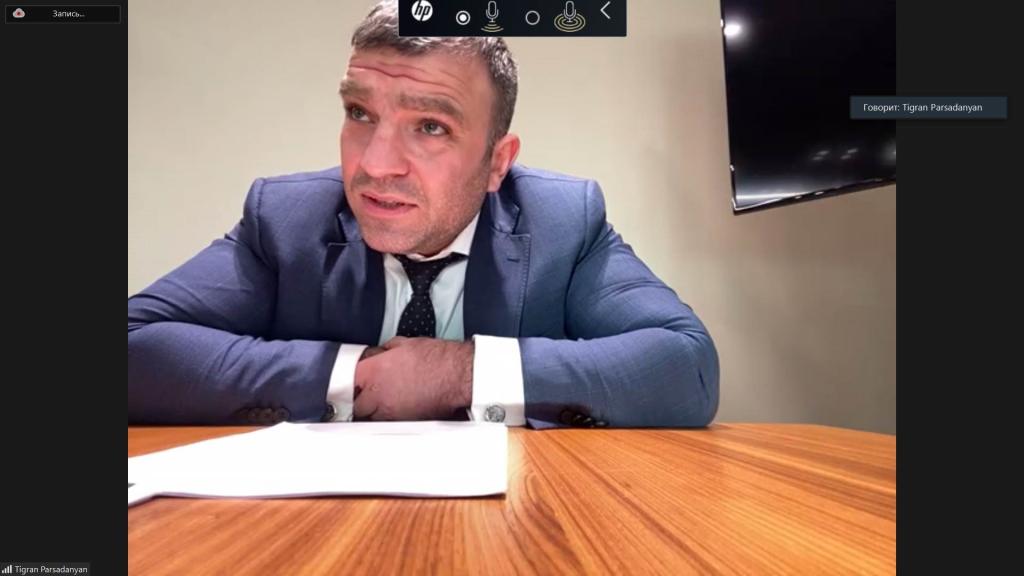 Tigran Parsadanyan, Deputy Director of the Automotive Industry and Railway Engineering Department of the Ministry of Industry and Trade, spoke about the current situation in the Russian automotive industry. Speaking about prospects and possible innovations in the industry, he noted the possibility of transition to an alternative NGV fuel in the future.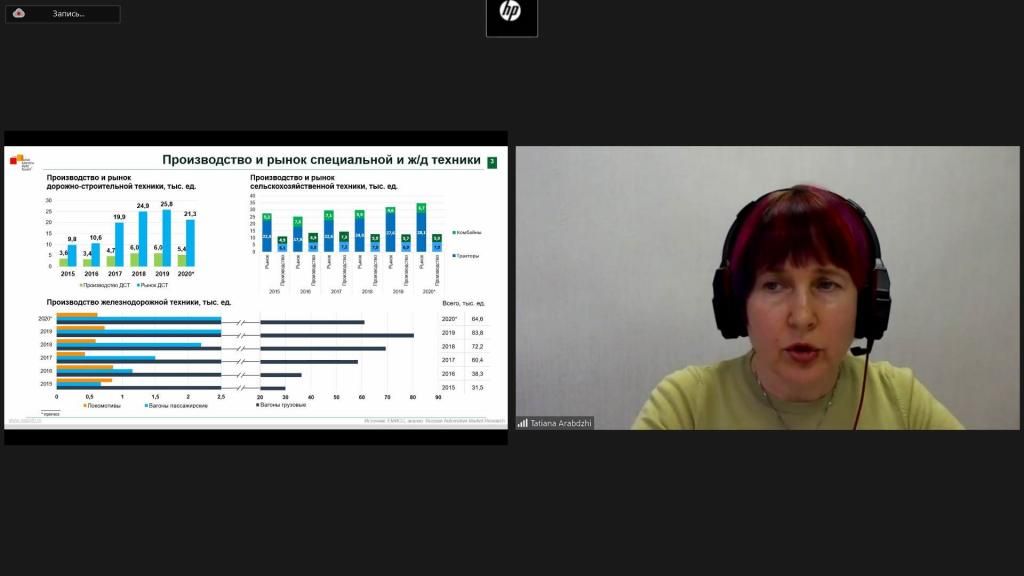 Tatiana Arabadzhi, Director of the National Industrial Information Agency, made a large and informative report on the trends of the machine-building industry development in 2020. The speaker gave a detailed account of the market situation and prospects for the development of environmentally friendly transport.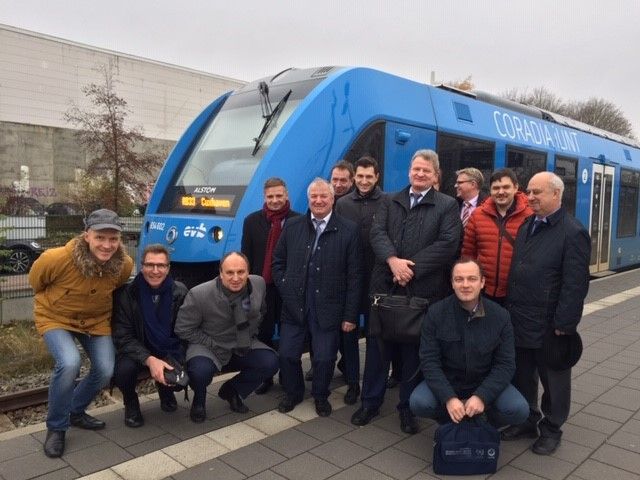 Philippe Pegorier, President, "Alstom Transport Rus" LLC, devoted his presentation to the possibility of creating trains on hydrogen, and Alexey Sharshakov, Chief Designer of the National Center of Industrial design and innovation 2050.LAB, shared information about eco-trends in train design.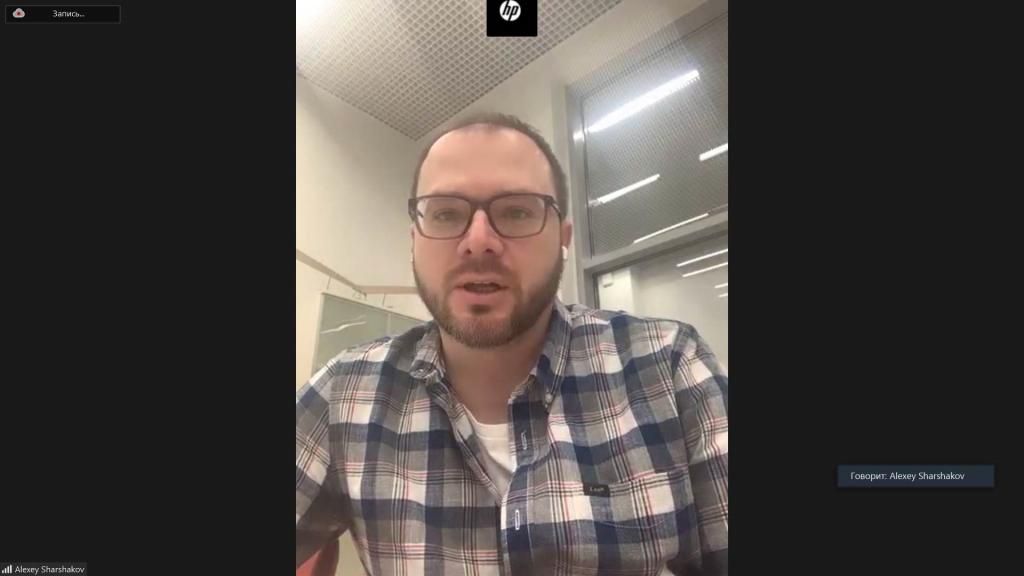 Tatyana Redko, Deputy General Director for Government and Corporate Relations, Renault Russia, continued the theme of the future of eco-friendly transport, talking about electric mobility and natural gas cars as global trends.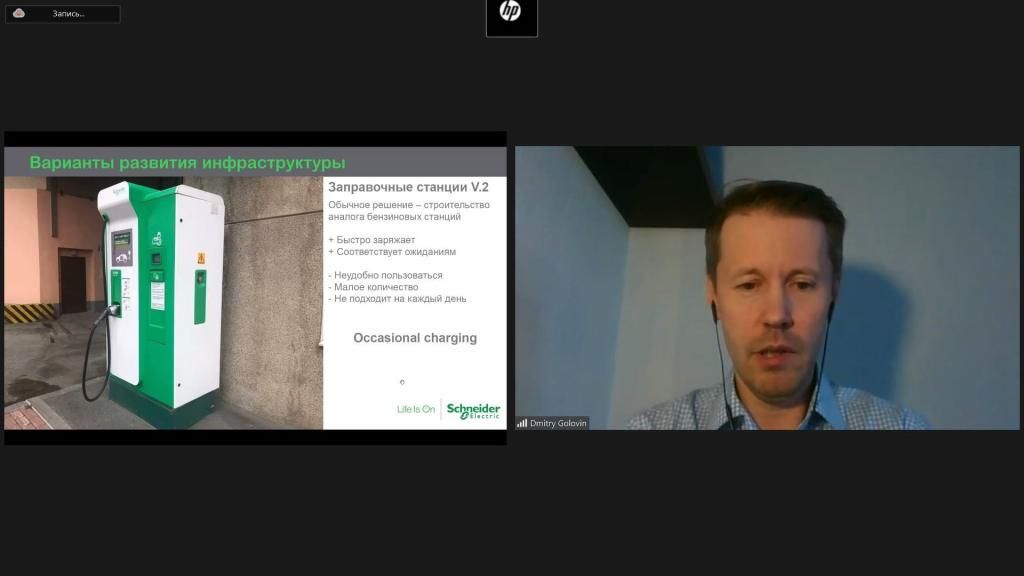 Dmitry Golovin, Head of E-Mobility, Schneider Electric Russia/CIS, shared his company's experience in creating infrastructure for charging electric cars.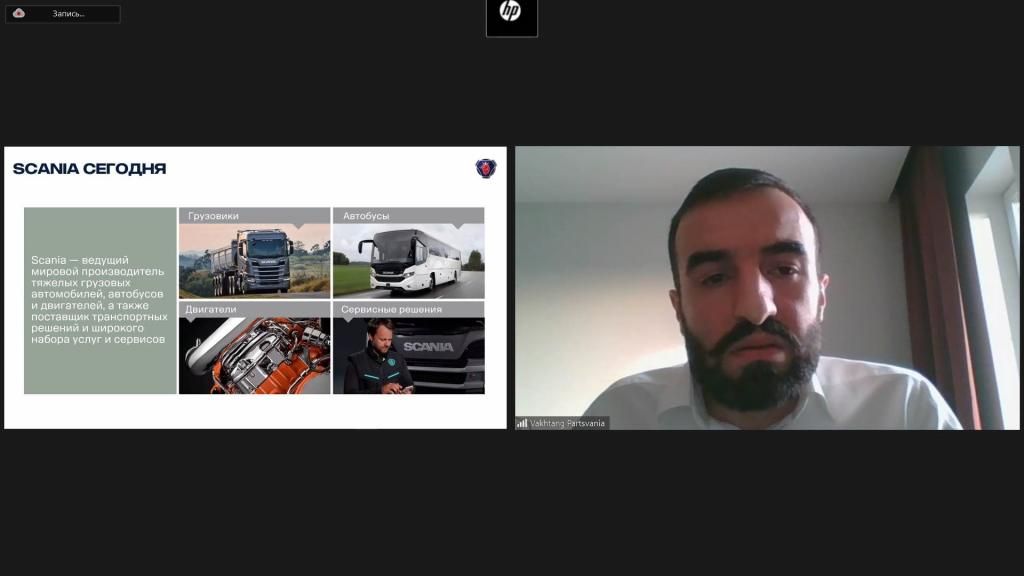 Vakhtang Partsvania, Director for Sustainable Development and Government Relations, Scania-Rus, spoke about the challenges and prospects of freight transport development. 
Maria Kulakhmetova, Director of the Department for Corporate Affairs and Academic Programs, Dasso Systems, dedicated her presentation to the peculiarities of rail transportation and improving its efficiency.