05.12.2022
On December 5, 2022, AEB held its traditional round table "Machine building market trends in Russia in 2022", organized by the AEB Machine Building and Engineering Committee.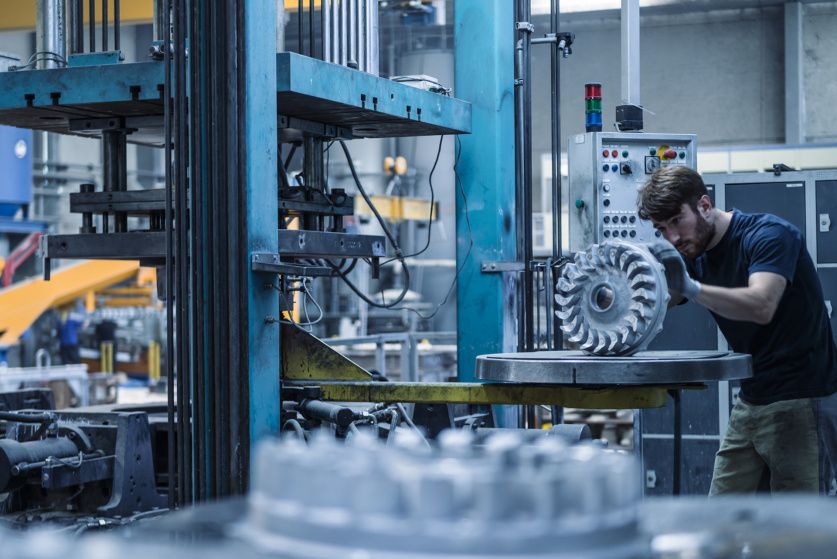 Vladislav Shepetovskiy, Director for Russia, VR-Group, moderated the event and noted that the topics of the Committee events are always relevant and reflect current trends and challenges in mechanical engineering. 
One of the main topics in recent years has been digitalization and sustainability in mechanical engineering, including the green economy, autonomous vehicles, electromobility, digital twins in mechanical engineering. 
Roman Ishmukhametov, Senior Associate, Melling, Voytishkin & Partners, Chairman of carbon management project team of AEB Green Initiative, explained how the ESG theme has evolved in the automotive industry this year. 
The topic of IT import substitution has become very important for consumers and suppliers. The experts discussed the current situation with foreign IT products used in Russia.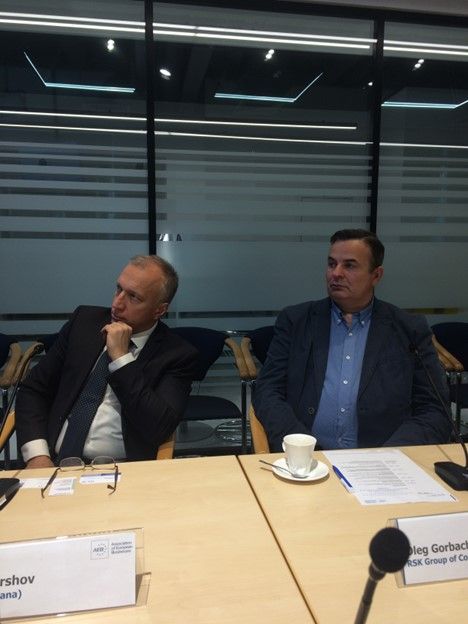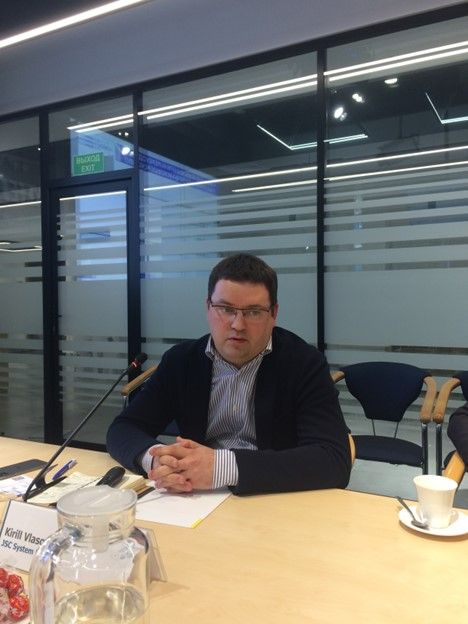 Kirill Vlasov, Deputy CEO for Information Technologies and Digital Transformation, System Electric JSC, spoke about key issues of transition from foreign to Russian software and shared his company's practical experience in large-scale transition to domestic software. 
Vladimir Ershov, Director of Business Development, I.T. (Aplana Group of Companies) spoke about how to ensure business continuity and unity of processes when changing software. 
The topic of business process continuity and even acceleration of import substitution was continued by Oleg Gorbachev, Corporate Communications Director of RSC Group.