28.04.2022
On April-28, 2022 the Russian Federal Tax Service together with the Association of European Businesses ran a meeting of the Advisory Council of Foreign Investors.
Daniil Egorov, Head of the Russian Federal Tax Service chaired the meeting and provided a detailed overview of the supporting measures recently adopted by the Government.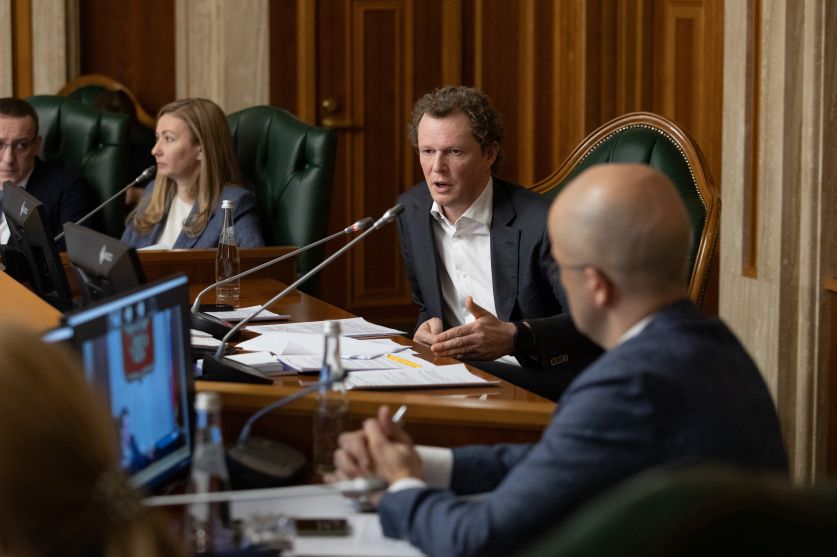 Tadzio Schilling, AEB CEO also made an opening speech and highlighted the main points of the AEB's taxation and more agenda. 
Other participants of the meeting represented such business communities as American Chamber of Commerce in Russia, Franco-Russian Chamber of Commerce and Industry and Russian-German Chamber of Commerce. The meeting provided a platform to discuss tax regulation and business support measures in the current conditions. The meeting's agenda included issues related to tax control and tax administration, VAT issues, personal income taxation, accounting of forex differences electronic documents, international tax administration and other questions. 
The meeting was organized in hybrid format with over 20 offline and over 80 online participants.