08.12.2021
On December 08, 2021, the traditional meeting of AEB members with Boris Titov, Presidential Commissioner for the Protection of Entrepreneurs' Rights was held.
The meeting was co-moderated by Stuart Lawson, Member of the Board of the AEB; Senior Advisor, EY; Director, Skolkovo Ventures, and Andreas Bitzi, Chairman of the AEB SME Committee, Deputy Chairman of the AEB North-Western Regional Committee, Managing Director, quality partners.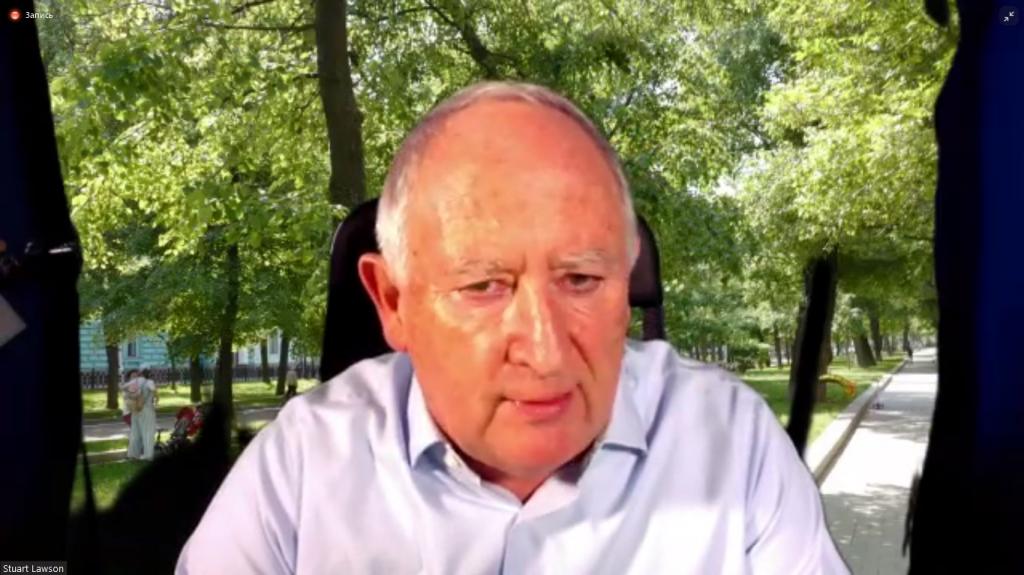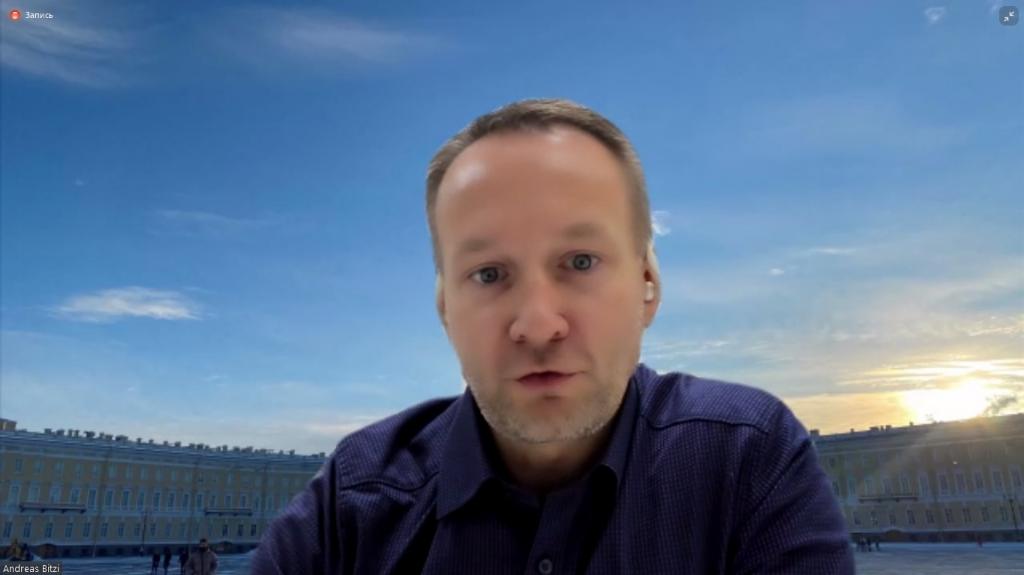 The event was opened by Tadzio Schilling, AEB CEO, who thanked Boris Titov for his regular metings with representatives of European businesses since 2019.
The Presidential Commissioner spoke about the measures taken by the Government of the Russian Federation to assist businesses in the context of overcoming the effects of the new coronavirus infection. Mr. Titov shared his views on the effectiveness of the additional measures taken and described the role of the ombudsman's agenda related to the protection of entrepreneurs' rights in the current economic environment.
Despite the significant negative impact of the pandemic on SMEs, rising inflation, disrupted supply chains and rising geopolitical risks, the SME Development Index compiled by the Office of the Presidential Commissioner in cooperation with Sber showed gradual improvement of SMEs activities in Russia. In addition, according to the business ombudsman, the number of people employed in small business, as well as the number of self-employed in Russia is steadily growing. Nevertheless, as Boris Titov pointed out, almost 62% of the 8,000 entrepreneurs surveyed believe that the current performance of their businesses is worse than it was in 2019.
The participants of the meeting discussed the most effective measures to support business, as well as other issues to be done for more effective recovery of business activity.