27.12.2017
On December 26, 2017 the AEB CEO Dr. Frank Schauff had the working meeting with the Deputy Minister for North Caucasus Affairs Ms. Olga Rukhullaeva.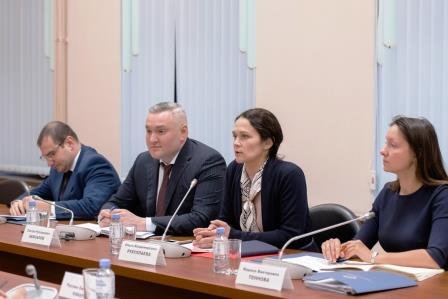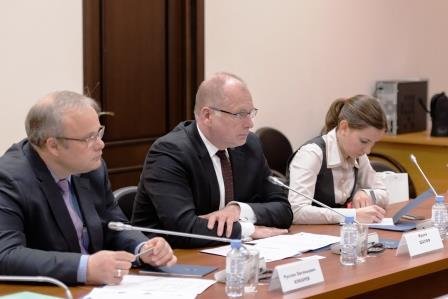 The parties discussed the results of the joint events held during the past year with the aim to inform the AEB members about the economic potential and investment projects of the North Caucasus. 
It was agreed to continue the series of presentations of North Caucasus republics at the AEB premises in the first half of the year 2018.