09.04.2020
On 8 April, 2020, AEB Migration Committee organized a webinar "Migration Law in practice during the restrictive measures caused by coronavirus".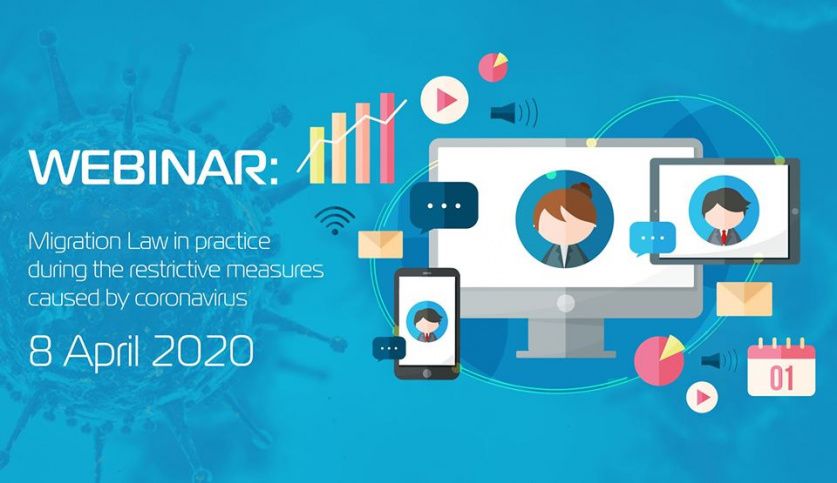 During the webinar the following topics were discussed:
-
the recent changes in migration law, 
-
practical aspects of migration rules implementation in connection with the introduction by the Government of the Russian Federation of restrictive measures during the coronavirus period,
-
practical aspects of migration registration of foreign employees, application and obtaining work permits, the work and schedule of the territorial bodies of the Ministry of Internal Affairs, notification procedures for concluding labor contracts with foreign employees;  
-
what to do if a foreign employee (general director) cannot get back from Europe;
The participants of the event had an opportunity to raised acute questions and share the practical experience in migration sphere. 
Based on the request of the webinar's participants, It was agreed that to hold the next webinar as soon as the Committee receives the clarification from MVD of Russia on its requests and the Presidential Decree clarifying implementation of migration rules during the pandemic situation in Russia will be issued.