01.07.2021
The AEB Taxation Committee would like to inform you that the national system of the documentary traceability of goods comes into force today, July 1, 2021.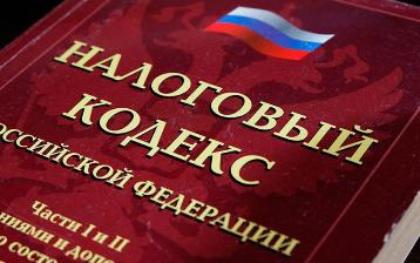 At the same time the developed draft resolutions of the Government of the Russian Federation "On approval of the Regulations on the national system of traceability of goods" and "On approval of the List of goods subject to traceability on the territory of the Russian Federation" (hereinafter – the Rules) are currently not approved.
The Russian Federal Tax Service informs, that until the Rules are approved and come into force, the taxpayers carrying out transactions with goods subject to traceability have no obligation to comply with the norms established by Law No. 371-FZ on issue of electronic invoices containing the registration number of the batch of goods, the quantity of the goods, and ensure such invoices are received from suppliers when purchasing goods.
In addition, the FTS informs that within the transition period (at least 1 year) required for the adaptation of IT systems, the norms providing for the responsibility of taxpayers for violations of Law No. 371-FZ and the Rules are not established.
The right of taxpayers to apply for tax deductions for VAT and expenses on income tax calculation and tax paid under the simplified taxation system do not depend on the compliance with the Rules and norms of Law No. 371-FZ and do not influence operations with goods subject to traceability.
The FTS has prepared an official letter №EA-4-15/9208@ of 30.06.2021 with clarifications that will soon be available in public domain. The AEB Taxation Committee has been authorized by the FTS to circulate this letter among the AEB members. 
Письмо ФНС.pdf

View/Open