20.12.2022
We are pleased to announce that Alexej Soldatow, Technical Regulation Manager, BSH Bytowyje Pribory, was elected by the Committee members as a new Product Conformity Assessment Committee Chair. 
We would like to thank Sergey Gusev, Electrolux Rus, for the successful chairmanship in the Committee previous years.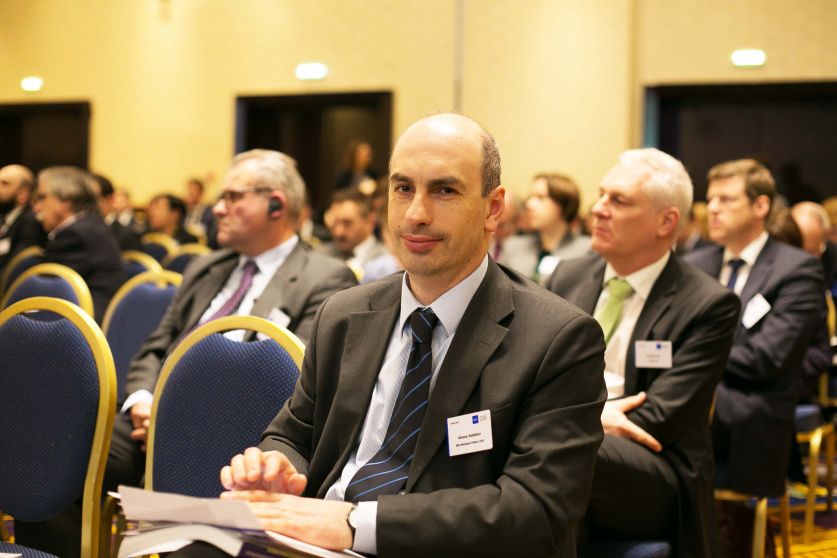 Last year the Product Conformity Assessment Committee held several meetings with the Ministry of Industry and Trade, the Federal Customs Service, the Federal Service for Accreditation on the issues of inspection control of certified products, import of spare parts for production needs, certificates of conformity.
We are sure that Alexej Soldatow will reinforce and benefit further development of the Committee.
For more than 26 years Alexej Soldatow has been dealing with product certification issues, organization of a documentation service work with dealers, consumers and government agencies, project management to optimize production organization and conduct of audits of production facilities in Europe.