24.11.2021
On November 22 the AEB Safety, Health, Environment and Security Committee launched an online open event "New Challenges in Cybersecurity & Social Engineering. The Most Common Fraud Schemes. Practical Tips".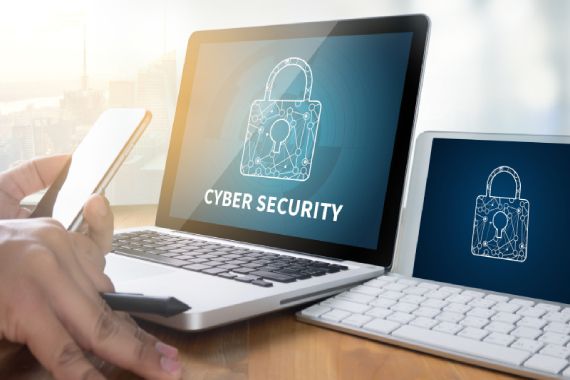 The event was moderated by Dmitry Budanov, AEB Security Sub-Committee Chairperson, Elite Security Group CEO.
An overview of threats in social engineering and cybersecurity was delivered by Alexander Pisemskiy, Co-founder, Kalita Partners, CSI Group, ex-Group-IB; Partner, Investment Fund PRYTEK. Alexander shared with the audience the most vulnerable cyberspace elements such as infrastructure, data, online resources, users, and transactions. Cyber criminals attempt to access every single online resource to obtain personal data and monetize it. 
The expert pointed out that it is crucial to deliver cybersecurity training to company personnel. Trained staff will show "70% better performance even after the first training", this will become a significant contribution in companies IT security in general.
Dmitry Budanov focused on the most common fraud schemes and practical tips. 
Recently the level of financial fraud has significantly raised. Call-centers, social networks, recruiting agencies are usually engaged in the fraud process. Financial pyramids are still in high demand among criminals. Real estate is also vulnerable sphere of activities, which require extremely high level of awareness and control. 
The event gathered around 50 experts from different fields of business.
CSI Group - Cyber Security For Everyone 2021 v2.pdf

View/Open
AEB Fraud Webinar 22-11-2021.pdf

View/Open