10.01.2019
We are happy to announce the launch of a redesigned VMI Programme!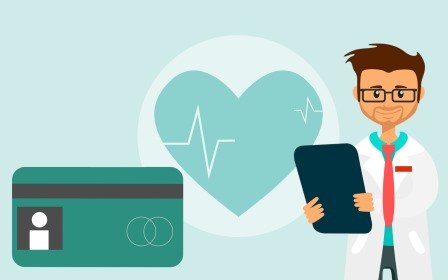 About the Programme
The Programme is available for companies starting with 1 employee and provides a competitive price for a wide range of options from basic to VIP to satisfy even the most demanding employees and keep them engaged.
We have made sure that you have access to a rich set of additional options such as accident and travel insurances, second medical opinion, telemedicine and many other privileges for your employees.
What's New?
The Programme is operated by Marsh — the world's largest insurance broker, who helped AEB re-develop the Programme and ensure exclusivity and high level of services for our members.
The Programme is supported by two insurers — Allianz and RESO as a result of a rigorous professional selection process to comply with the high purchasing standards of our members.
As operator Marsh will help you navigate the options and make the right choice in the complexity of medical insurance for your company and your employees.