22.09.2023
On September 22, 2023, the AEB North-Western Regional Committee held an open meeting "Practical aspects of Labor Relations" organized by its HR&Migration and Legal&Taxation Subcommittees.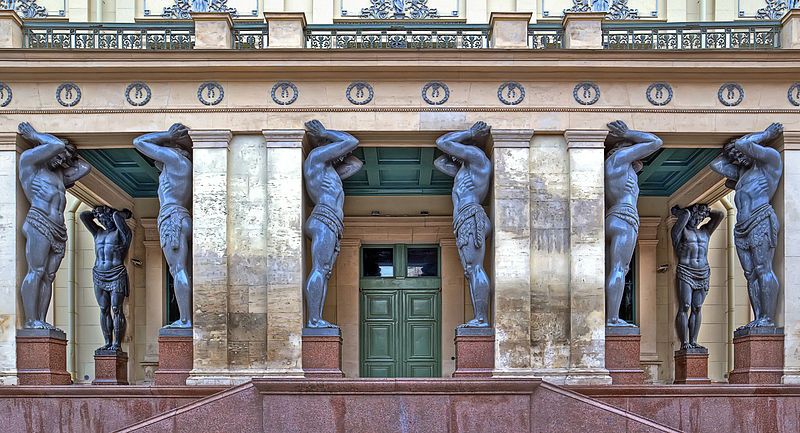 The invited speakers shared the information about new regulations in labor law, taxation issues for employees working remote and migration issues.
The topic was very relevant, since the discussion was accompanied by numerous questions from the participants.
We appreciate Galina Chernova, SCHNEIDER GROUP, Evgenii Smirnov, Nextons, and Irina Saadueva, quality partners, for sharing their expertise with the audience, as well as St.Petersburg branch of company "SCHNEIDER GROUP" for their facilities.