12.05.2020
Sergey Gorbatov, Director for General Manager Development at AbbVie Madrid, professor Human Resources & Organizational Behavior at IE Business School,
focused on the fundamental psychological needs and how a smart leader can serve those to drive motivation and performance
when the times are tough.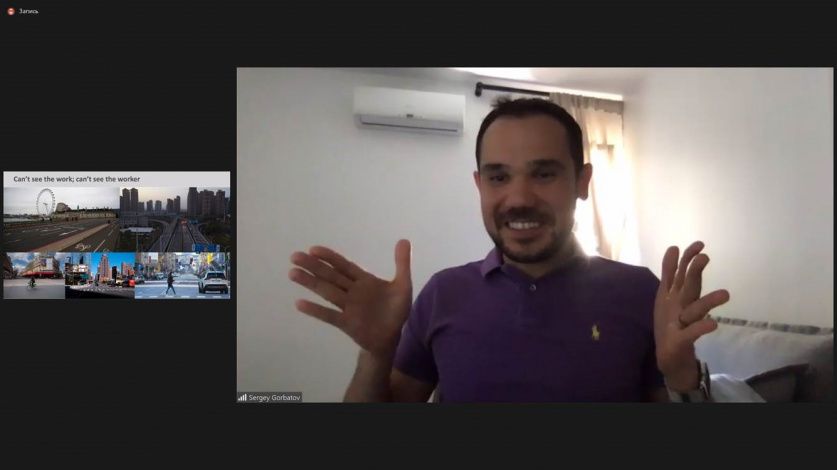 The participants of the webinar discussed the challenges of l
eading employees at a distance, especially at times of uncertainty. And simple managerial tasks, such as goal setting, providing feedback are significantly more difficult when working remotely. 
Leading Virtual Teams - IE Webinar - May 2020 (1).pdf

View/Open